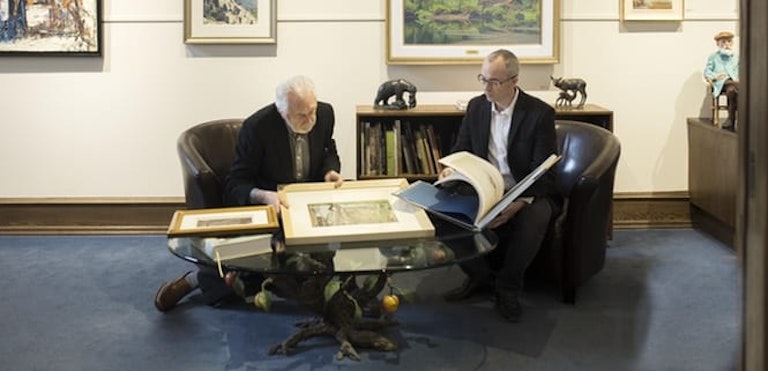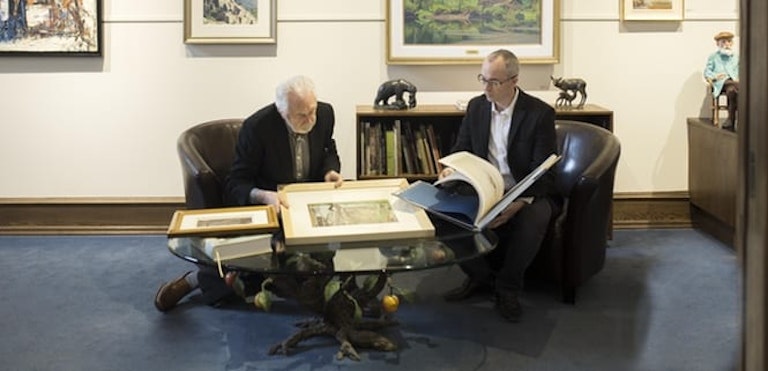 Mayberry Fine Art is a trusted Canadian art dealer with over 45 years of experience in the fine art industry. We specialize in both primary and secondary market artworks and offer a wide range of services to meet the needs of our clients. Our professional art consultation services are available in your home or office and can help you with everything from acquiring a single piece of art to building a valuable private or corporate collection.
As experts in the field, we have the knowledge and resources to assist you in building a meaningful collection that reflects your personal taste and interests. Our team is dedicated to providing personalized attention and expert advice to help you make informed decisions about your art purchases.
In addition to our art consultation services, we also offer a range of other services to support your art collection, including shipping, framing, and more. Contact us today to learn more about how we can help you discover and collect the best in Canadian art.
Contact us for Confidential Art Consultation Services
Mayberry Fine Art Services