A retrospective of works by Maud Lewis featuring paintings we have helped our clients collect over the years.
"As long as there's a brush in front of me, I'm alright." – Maud Lewis
---
May 28th - June 18th
As part of our Maud Lewis Retrospective, we had a chance to invite some of our customers to the gallery and listen to Bill and Shaun Mayberry speak about Maud, her artwork, and her legacy. We took that opportunity to capture it. Here is a collection of recordings from that evening.
I firmly believe that Canadian Art is closely connected to our culture and who we are as a Nation. It's a  constant, everchanging, and ongoing evolution. Maud Lewis, in her own simple way, was an important cog in that artistic evolutionary wheel. Her story and artistic contributions are there for all to see. Her delightful little paintings will be on the wish lists of museums and collectors for many years to come.
With over 45 years experience in high end historical and contemporary Canadian art, Mayberry Fine Art offers expertise in a wide range of art related services from professional consultations on building quality art collections, to custom framing, restoration, shipping, and storage.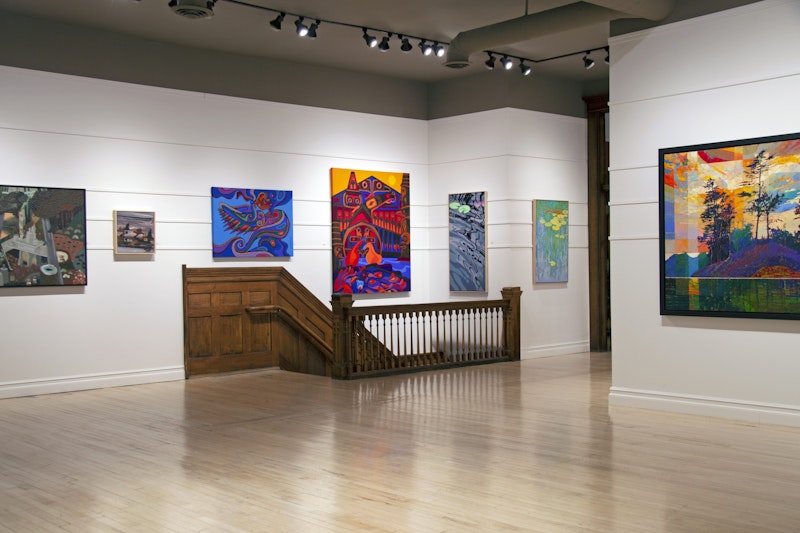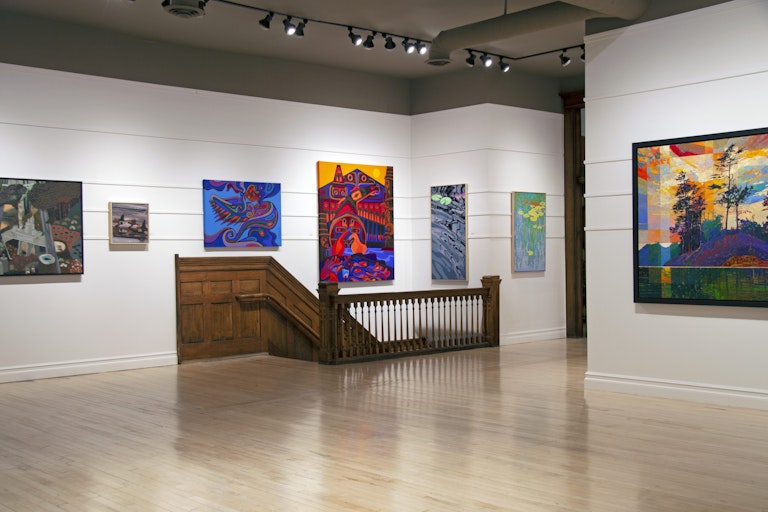 Access your collector profile
Manage your collector profile and get notifications and exclusive offers on the artwork and artists you're interested in. Provide your email address and we will send you a secure link.