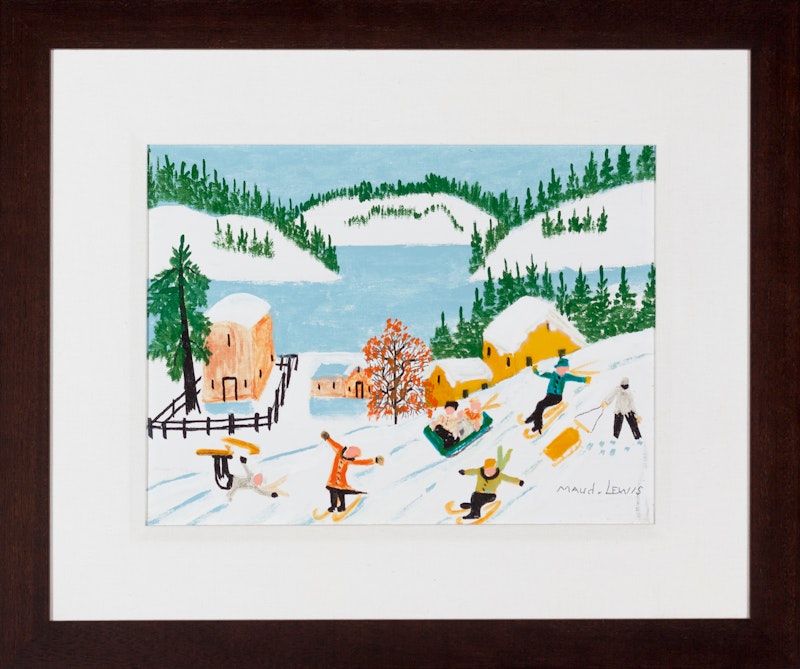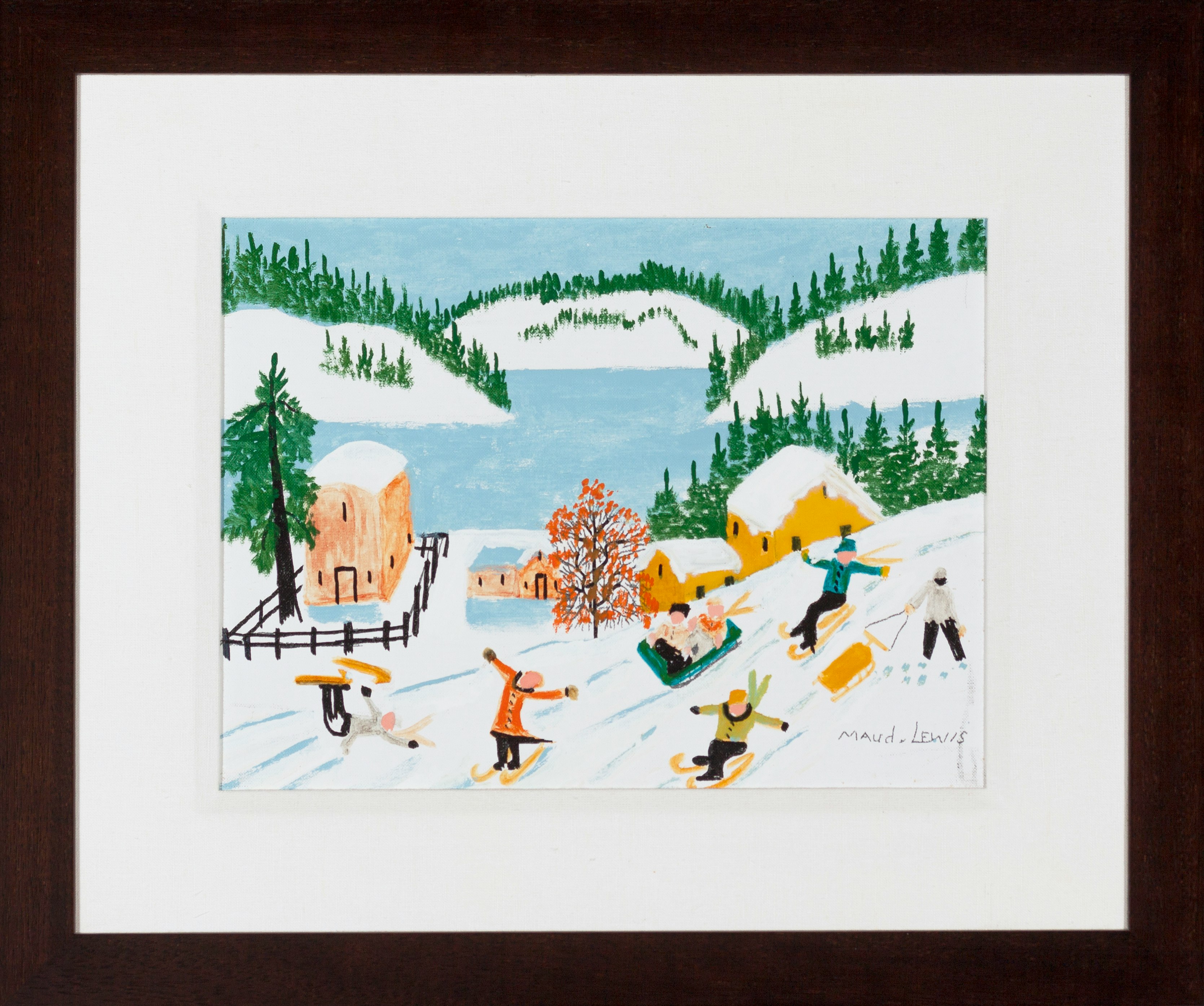 Maud Lewis Retrospective – Conversation
As part of our Maud Lewis Retrospective, we had a chance to invite some of our customers to the gallery and listen to Bill and Shaun Mayberry speak about Maud, her artwork, and her legacy.
We took that opportunity to capture it. Here is a collection of recordings from that evening.
Access your collector profile
Manage your collector profile and get notifications and exclusive offers on the artwork and artists you're interested in. Provide your email address and we will send you a secure link.