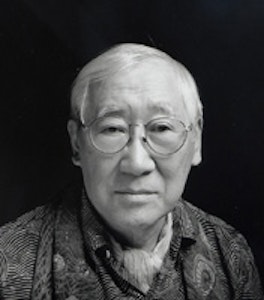 Born in British Columbia in 1926, Takao Tanabe has been an important figure in Canadian painting for over 50 years. Tanabe studied in Europe, the United States, and Japan. Following a decade as head of the art program and artist-in-residence at the Banff Centre, he returned to British Columbia in 1980 where he currently lives and works.
Takao Tanabe Wanted for Purchase
Mayberry Fine Art and our clients are actively seeking works by artist Takao Tanabe for purchase or consignment. Contact us for confidential assistance when offering a work by Takao Tanabe for private sale.
Add Takao Tanabe to your Collector Profile
Want to get notifications or exclusive online offers for artwork by Takao Tanabe? Add them to your collector profile and let us know what you're looking for.