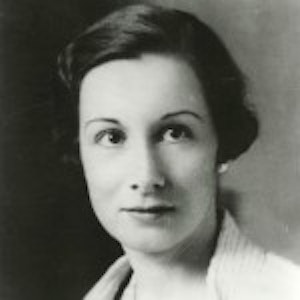 Born Marian Mildred Dale in Montreal, Quebec in 1906, Dale Scott began her artistic training at age eleven at the Art Association of Montreal. She then attended the Ecole des Beaux-Arts in Montreal for three years and continued her training at the Slade School in London, England. Dale Scott explored a wide range of subjects including landscapes, urban scenes, the human form, botanicals, and geometric abstraction as her career progressed. Her approach was also varied, stressing structure and organization, and then impulsive and gestural.
Marian Dale Scott Wanted for Purchase
Mayberry Fine Art and our clients are actively seeking works by artist Marian Dale Scott for purchase or consignment. Contact us for confidential assistance when offering a work by Marian Dale Scott for private sale.
Add Marian Dale Scott to your Collector Profile
Want to get notifications or exclusive online offers for artwork by Marian Dale Scott? Add them to your collector profile and let us know what you're looking for.