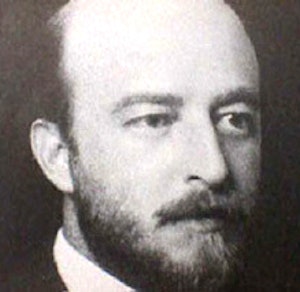 James Wilson Morrice, Canadian painter, was born in Montreal in 1865. Abandoning law, he went to Paris where he studied painting. He visited Venice, Trinidad, Tunis, and periodically returned to Canada. Admired for his subtle coloring and delicate rendering of landscapes, Morrice greatly influenced younger Canadian artists. The National Gallery in Ottawa has several of his paintings including Venice: Night and Dieppe: the Beach.
James Wilson Morrice Wanted for Purchase
Mayberry Fine Art and our clients are actively seeking works by artist James Wilson Morrice for purchase or consignment. Contact us for confidential assistance when offering a work by James Wilson Morrice for private sale.
Add James Wilson Morrice to your Collector Profile
Want to get notifications or exclusive online offers for artwork by James Wilson Morrice? Add them to your collector profile and let us know what you're looking for.