Watercolour
23.5 x 36.5 in
Please inquire regarding price
---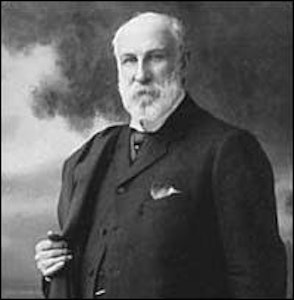 Born in Ontario, Frederick Arthur Verner enrolled at London's Heatherley's Academy in 1856. He served in the British military, first in 1858 in the Yorkshire militia and then in the British Legion in 1860. Two years later Verner returned to Canada and worked as photograph colorist but spent the majority of his time sketching the wilderness and Indian tribal communities in his area. He co-founded the Ontario Society of Artists in 1872 and exhibited regularly with the group until he moved to England in 1880. His romantic Native American genre scenes had gained tremendous popularity overseas. Verner continued to paint in this style, returning to Canada every so often to gain source material.
Frederick Arthur Verner Wanted for Purchase
Mayberry Fine Art and our clients are actively seeking works by artist Frederick Arthur Verner for purchase or consignment. Contact us for confidential assistance when offering a work by Frederick Arthur Verner for private sale.
Add Frederick Arthur Verner to your Collector Profile
Want to get notifications or exclusive online offers for artwork by Frederick Arthur Verner? Add them to your collector profile and let us know what you're looking for.