Sampson-Matthews Silkscreen
19.5 x 28.5 in
$2,000.00 including frame
---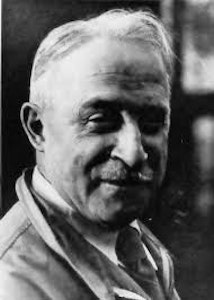 Clarence Gagnon received his artistic training at the Art Association of Montreal under William Brymner from 1897-1900. In 1903, the generosity of art patron James Morgan allowed him to go to Paris and study in the studio of painter Jean-Paul Laurens. Gagnon distinguished himself early in his career by the quality of his engravings and won a gold medal at the St. Louis Exhibition in 1904 and an honourable mention the following year at the Salon des Artistes Francais in Paris. Returning to Canada in 1909, he divided his time between Montreal and Baie-St-Paul. He became a member of the Royal Society of Canada and later he was elected associate of the Royal Canadian Academy of Arts. He felt compelled to return to France in 1917 and, while in Paris, continued to paint canvases based on his earlier sketches of Quebec villages. He returned to Canada to marry two years later, remaining until 1924. During this period he sketched with A.Y. Jackson and Edwin Holgate at Baie Ste Paul. He received the Trevor Prize of the Salmagundi Club of New York. He illustrated Le Grand Silence Blanc (1929) and the deluxe edition of Louis Hemon's Maria Chapdelaine (1933). Upon his return from a second stay in France from 1922-36 the University de Montreal awarded him an honorary doctorate.
Clarence Gagnon Wanted for Purchase
Mayberry Fine Art and our clients are actively seeking works by artist Clarence Gagnon for purchase or consignment. Contact us for confidential assistance when offering a work by Clarence Gagnon for private sale.
Add Clarence Gagnon to your Collector Profile
Want to get notifications or exclusive online offers for artwork by Clarence Gagnon? Add them to your collector profile and let us know what you're looking for.