Oil On Panel
8.5 x 10.5 in
Please inquire regarding price
---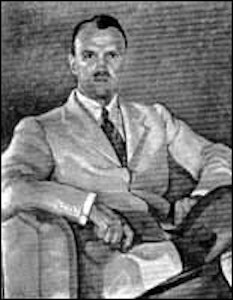 Albert Henry Robinson (RCA) was born in Hamilton, Ontario in 1881. Died in Montreal, Quebec in 1956. Robinson studied in Hamilton with John S. Gordon and left for Paris in 1903. He continued his training at the Julian Academy with Bouguereau and Bachet, and then with Ferrier at the L'ecole des Beaux-Arts . During his time there he travelled to Normandy and Corsica. After returning to Hamilton, John S. Gordon hired him as an assistant and Robinson exhibited his work for the first time in 1906. In 1910 he met and befriended A.Y. Jackson. Between 1918 and 1933 Robinson travelled along the shores of the St. Lawrence and in the Laurentians painting many landscapes, which constitute the bulk of his work.
Albert Robinson Wanted for Purchase
Mayberry Fine Art and our clients are actively seeking works by artist Albert Robinson for purchase or consignment. Contact us for confidential assistance when offering a work by Albert Robinson for private sale.
Add Albert Robinson to your Collector Profile
Want to get notifications or exclusive online offers for artwork by Albert Robinson? Add them to your collector profile and let us know what you're looking for.
Sampson-Matthews Silkscreen ,
30 x 40 in
$3,100.00 including frame
---