Limited edition archival pigment print sold in support of CancerCare Manitoba Foundation
SOLD OUT
On behalf of The Estate of Peter McConville and CancerCare Manitoba Foundation we extend our sincere thanks to everyone for your support. Together we have raised $90,000 for CancerCare Manitoba in just over 24 hours.  Sincerely, The Mayberry Fine Art Team
A consummate artist and generous Manitoban, Peter McConville courageously lost his battle with cancer last November, leaving a tear not readily mended in the fabric of his community in Winnipeg. Mayberry Fine Art would like to honour Peter, his beloved wife Marian and his charitable legacy by offering an exclusive print edition of Peter's buoyant painting, Spring, in support of CancerCare Manitoba Foundation.
The full proceeds from the sale of this limited edition of 30 archival pigment prints, valued at $1,500 CAD each, will go directly to CancerCare. In addition Winnipeger's Brian and Lois Klaponski, local art enthusiasts and supporters of Peter's work, have graciously offered to personally match each donation to a total of $45,000. When the entirety of the edition sells a total contribution of $90,000 CAD will have been raised for the benefit of CancerCare Manitoba Foundation.
Mayberry Fine Art is privileged to participate in this partnership with CancerCare Manitoba Foundation and The Estate of Peter McConville. The Foundation was a cause close to Peter's heart.
All funds donated to the Foundation remain in Manitoba supporting an internationally recognized team of health professionals at CancerCare Manitoba who provide outstanding care for patients and their families. In partnership with donors, the Foundation's mission is to support CancerCare's strategic priorities. Donor generosity helps bridge the gap of initiatives and programs not eligible for government funding or where financial resources are not available, including prevention, early detection, clinical trials and leading-edge research and treatment.
Prints are sold on a first come, first served basis. Payments may be made by cheque payable to CancerCare Manitoba Foundation and mailed or dropped off at either Mayberry Fine Art gallery locations in Winnipeg– 212 McDermot Avenue or Unit 138-2025 Corydon Avenue.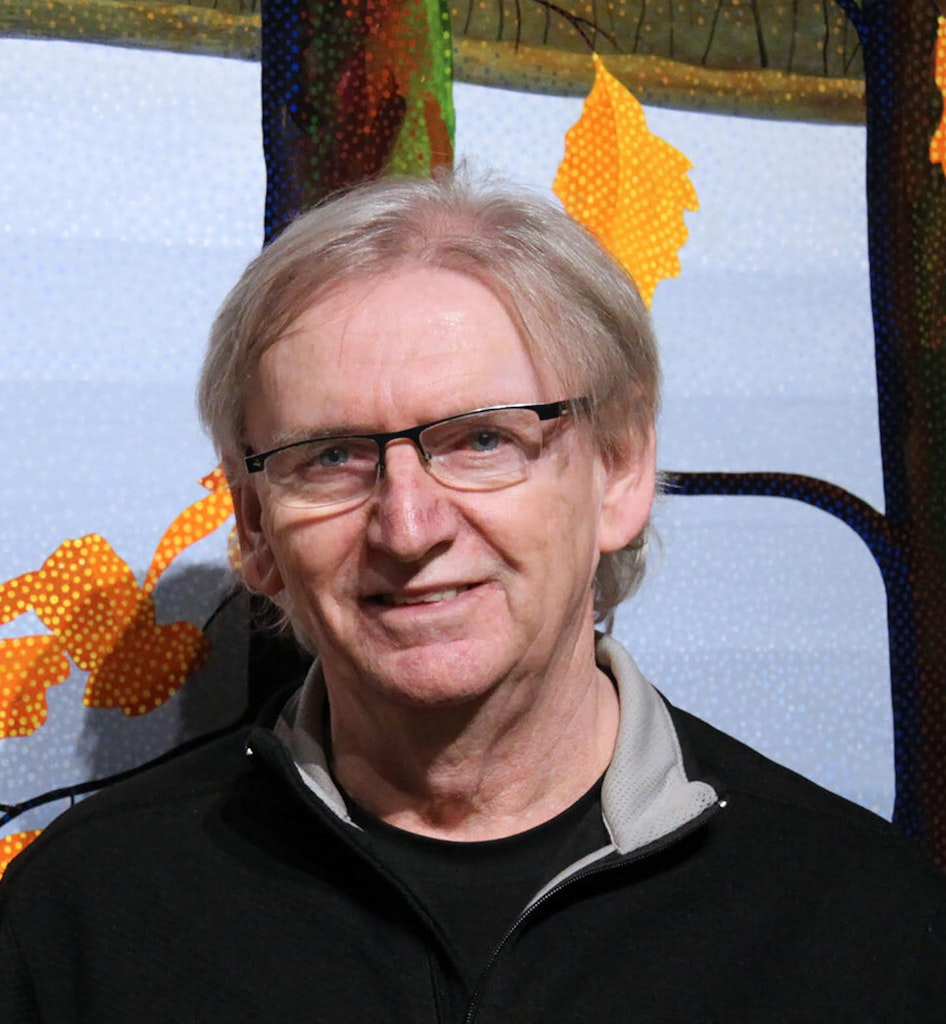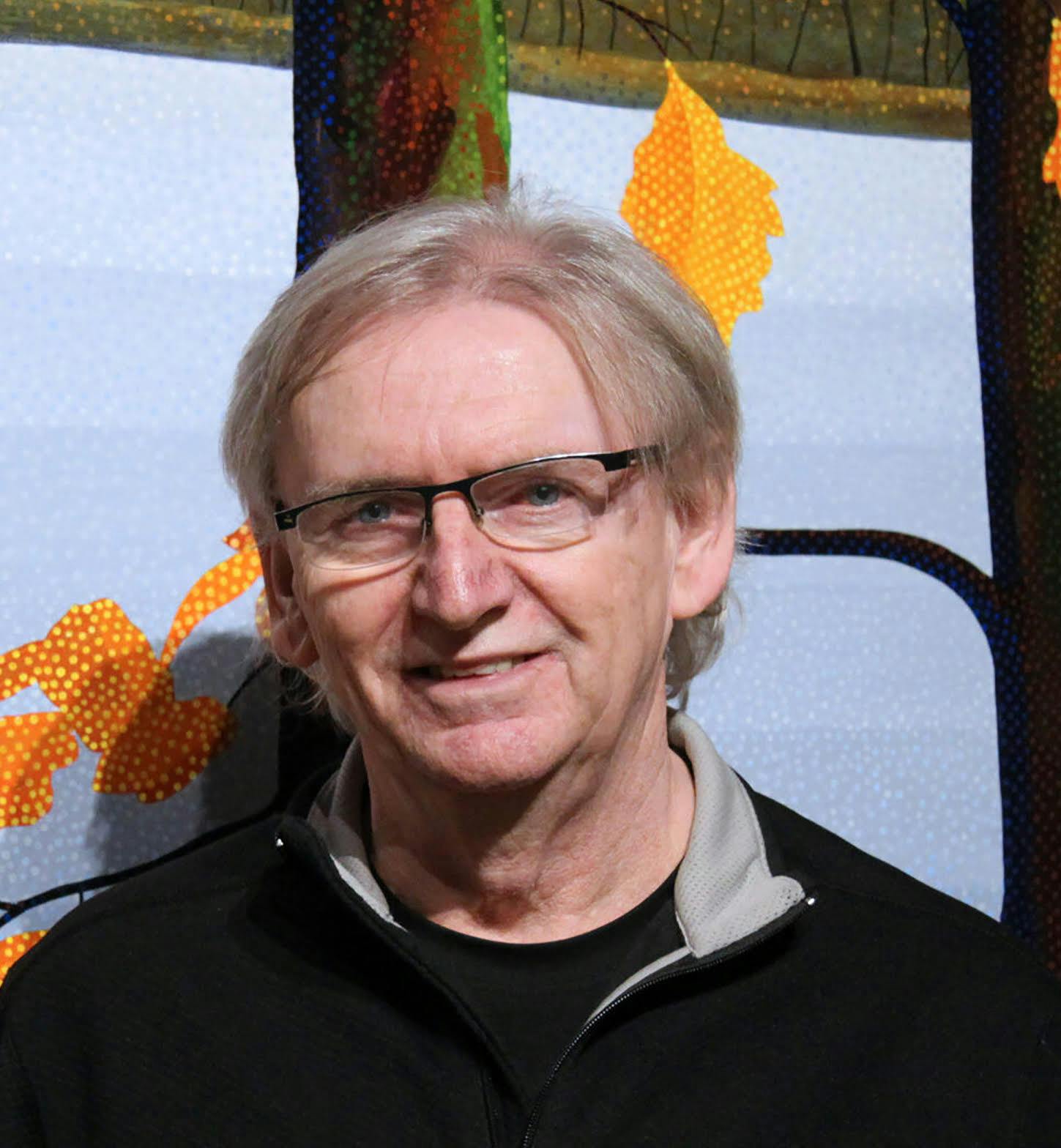 Peter McConville was born in Banbridge, Northern Ireland in 1951. At fifteen he began his career as an artist in one of Ireland's textile print companies. The position offered professional art employment as well as the opportunity to study fine art and design. His earlier artworks were displayed in Belfast as part of juried exhibits. Northern Ireland's history, rich with culture and scarred with conflict, was a common subject in his early work. In later years Peter incorporated his experience with textile design into his artistic process through the method of reducing his environment into stylized, solid shapes in vibrant, saturated colours. He went on to develop a unique method of applying dot patterns throughout the composition, creating surreal, dreamlike images of trees in the Canadian landscape. In his words,
"The fallen leaves and dead woods feed the forest, a reminder of the cycle of life. When I look into the forest, it reveals a wonderful range of deep, rich colours. The bright orange, red and green leaves found in the forest make up a natural, complementary palette."
Peter exhibited his works in Toronto, Winnipeg, and Calgary, as well as galleries in Ireland and the United States. His work is housed in many corporate and private collections, including RBC, Great West Life, Bison Transport, Investor's Group and James Richardson International.