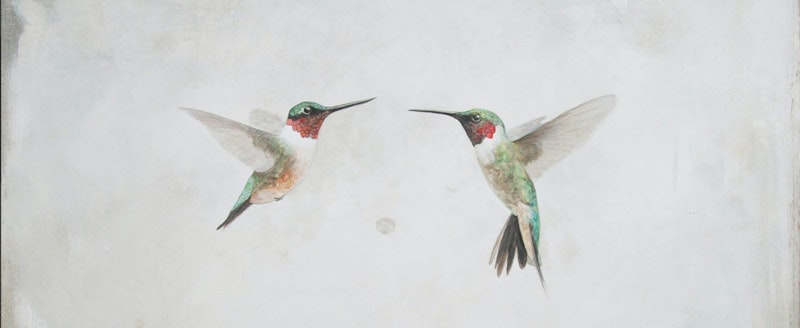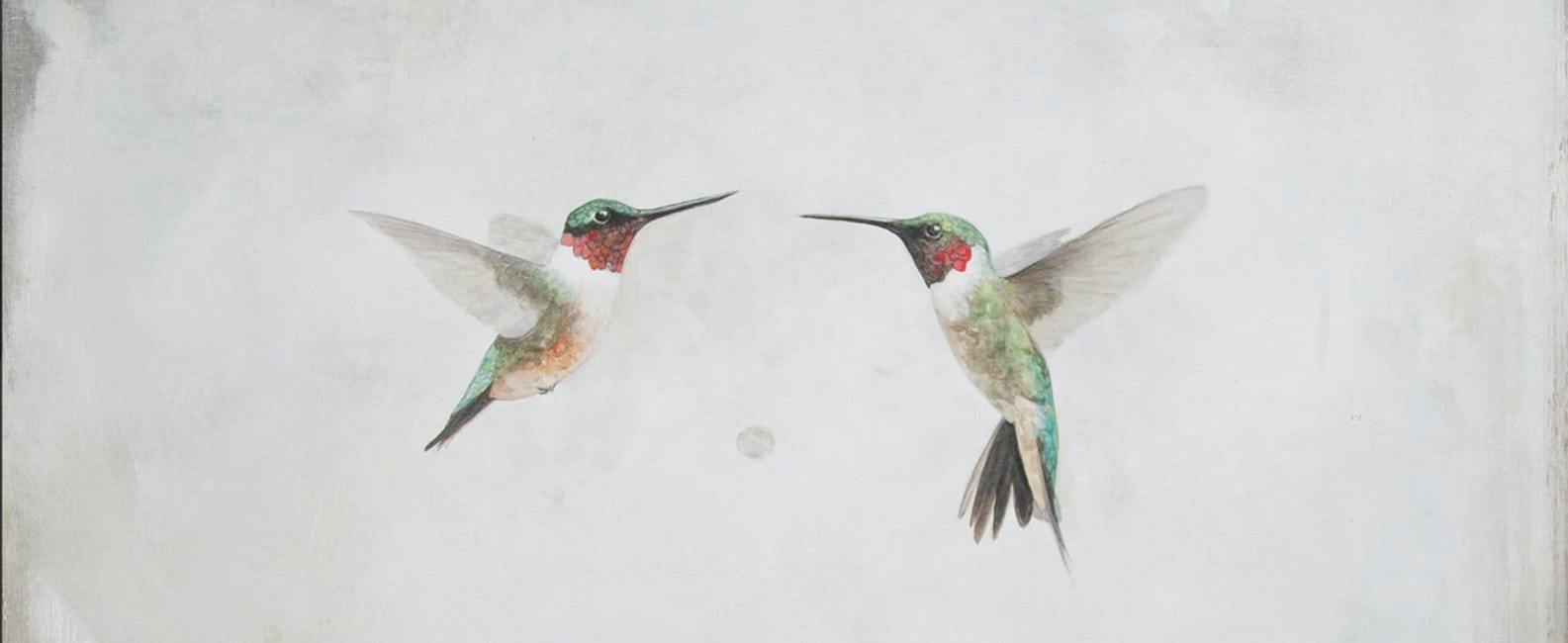 Sweet art for your sweetheart.
Valentines day is just around the corner and we can appreciate that even though you've had a whole year since the last valentines day sometimes you're just stuck for gift ideas.
We thought we would lend you a hand and highlight some works of art which would make a sweet gift. Checkout our selection of sweet art for your sweet heart online.
Art is one of those gifts that truly stands out and lasts a lot longer than some flowers or a box of chocolates. It's a great way to mark an anniversary or special occasion. We suggest writing a special card with a date and keeping it on the back of the work of art which will help preserve the special moment for decades and even generations.
Checkout these exclusive online offers
Access your collector profile
Manage your collector profile and get notifications and exclusive offers on the artwork and artists you're interested in. Provide your email address and we will send you a secure link.