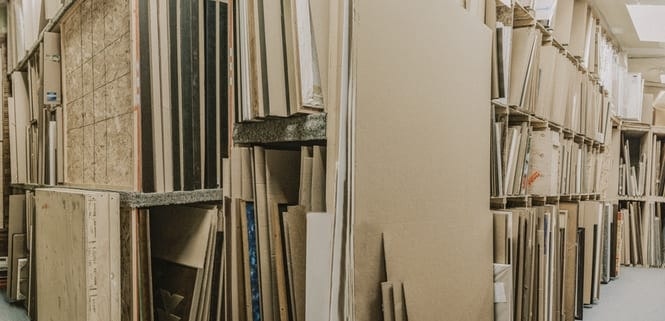 Are you in need of secure and climate-controlled storage for your valued works of art? Look no further than Mayberry Fine Art. Our team provides both long-term and short-term art storage options to suit your needs.
Your artwork will be in good hands with us. They will be professionally packaged and carefully placed within a professionally maintained and monitored vault or shelved storeroom on the gallery premises. Our experienced art handlers provide full-service support from pickup to delivery, including cataloguing, photography, and value assessment for insurance coverage.
At Mayberry Fine Art, we understand the importance of protecting your valuable art. That's why we go above and beyond to ensure that it is stored in the best possible conditions. Whether you need storage for a few months or a few years, we have the solutions you need.
If you are interested in our art storage services, don't hesitate to contact us. Our team is always happy to answer any questions you may have and help you find the perfect solution for your needs. We look forward to working with you and helping you keep your art safe and secure.
Contact us for Secure Art Storage Services
Mayberry Fine Art Services