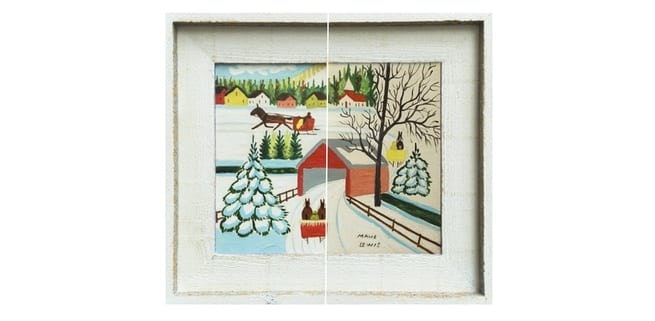 Art Restoration and Conservation
At Mayberry Fine Art, we understand the importance of entrusting your valuable artworks to qualified experts. That's why we have a team of highly skilled and experienced art industry professionals who are qualified to assess and advise on the particular needs of any damaged work of art.
Whether your artwork is made of canvas, paper, wood, or ceramic, we are here to provide professional consultations and recommend one of our expert conservators from across Canada to ensure the best possible results. We work with some of the top conservators in the industry to ensure that your art is restored to its former glory.
In addition to repairing damaged art, we also offer cleaning services to bring back the original color and shine to paintings that have accumulated dust and dirt over time. Our team is equipped to handle a variety of conditions, including water damage, missing paint, torn paper and canvas, and damaged frames.
If you are in need of fine art restoration services, look no further than Mayberry Fine Art. Contact us today to schedule a consultation and learn more about how we can help. We look forward to working with you to restore your valuable artworks.
Contact us for Art Restoration and Conservation Services
Mayberry Fine Art Services