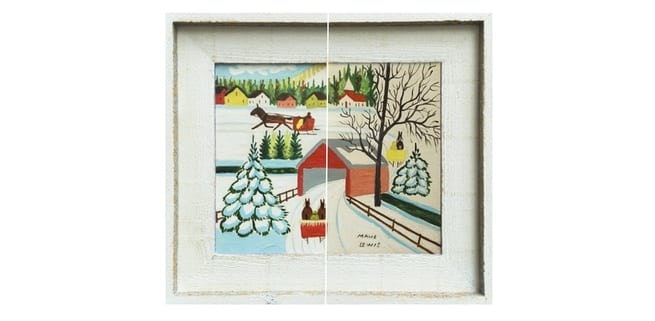 Art Restoration and Conservation
Mayberry Fine Art entrusts our clients and our own valuable artworks with the most qualified experts in the art industry. Our staff is qualified to assess and advise on the particular needs of any damaged work of art. Whether canvas, paper, wood, or ceramic, we provide professional consultations and will recommend one of the expert conservators we work with from across Canada to provide the best results.
Paintings can become accumulate dust and dirt over time and will always appreciate a thorough cleaning to bring back some of the original colour and shine. Other conditions that can be repaired include water damage, missing paint, torn paper and canvas, and damaged frames.
Contact us for Art Restoration and Conservation Services
Mayberry Fine Art Services