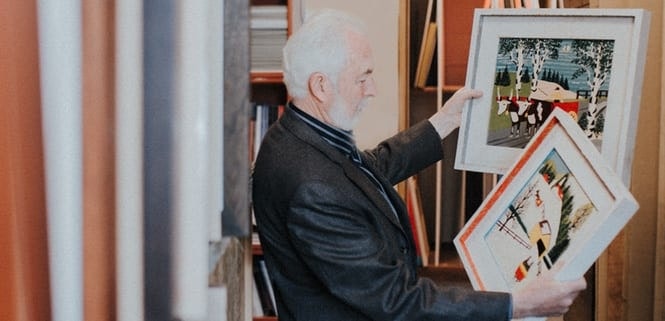 If you are in need of a reliable and accurate fine art appraisal for estate or insurance purposes, Mayberry Fine Art is here to help. Our team of experienced art appraisers has a deep understanding of the Canadian and International art markets, with a combined 50 years of industry experience.
At Mayberry Fine Art, we are committed to providing industry-trusted appraisals that you can rely on. Our team uses a range of methods and techniques to accurately assess the value of your art, including market analysis, comparison to similar pieces, and expert knowledge of the art world.
We understand that the value of your art is an important and sensitive matter, which is why we offer confidential consultations to discuss your appraisal needs. Whether you are looking to sell your art, insure it, or simply want to understand its worth, our team is here to provide the expert insights and guidance you need.
So if you are in need of a professional fine art appraisal, don't hesitate to contact us. Our team is ready to help you understand the value of your art and provide the reliable and accurate assessment you need.
Submit your artwork for appraisal
Mayberry Fine Art Services