With over 45 years of experience with historical and contemporary Canadian art, Mayberry Fine Art offers expertise in a wide range of art related services from professional consultations on building quality art collections, to custom framing, restoration, shipping, professional appraisals and storage.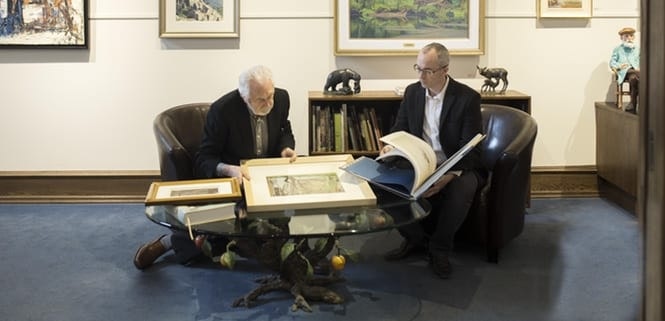 Mayberry Fine Art are primary and secondary market Canadian art dealers with over 45 years of experience in the fine art industry. We offer professional, private, and corporate art consultation services in your home or office for single art acquisitions, to building valued private or corporate collections.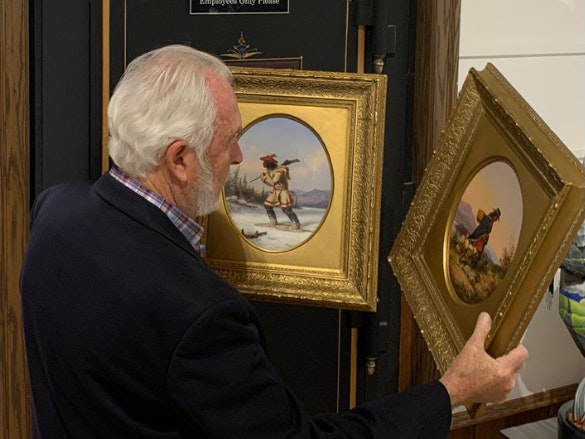 The experienced staff at Mayberry Fine Art are available to share their knowledge on market value assessments and provide professional insight into the best options available for re-selling your valued work of art either by consignment, outright purchase, or private brokerage. Mayberry Fine Art follows trends and growth patterns within the Canadian Art Market and builds relationships with serious art collectors who are actively looking for important Canadian paintings and sculptures. We also offer pre-sale estimates for auction through our partner auction company Cowley Abbott.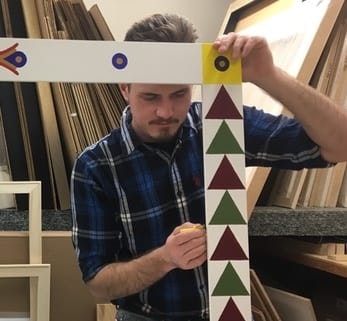 Mayberry Fine Art has a full-service framing workshop which is located within our Winnipeg gallery. Our experienced staff offer expertise in all types of conservation framing, including hand-built specialty and replica frames and will provide in-depth consultations to assist in choosing the most appropriate presentation of your valued artwork.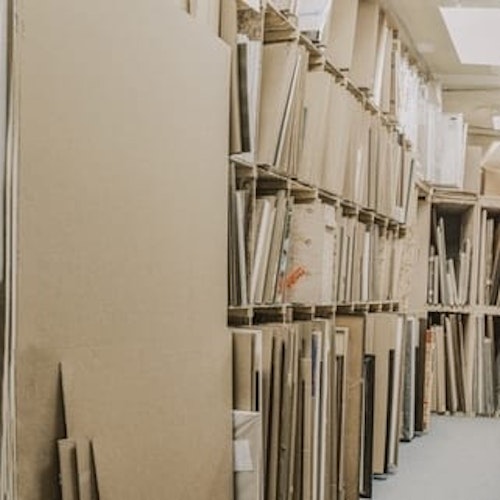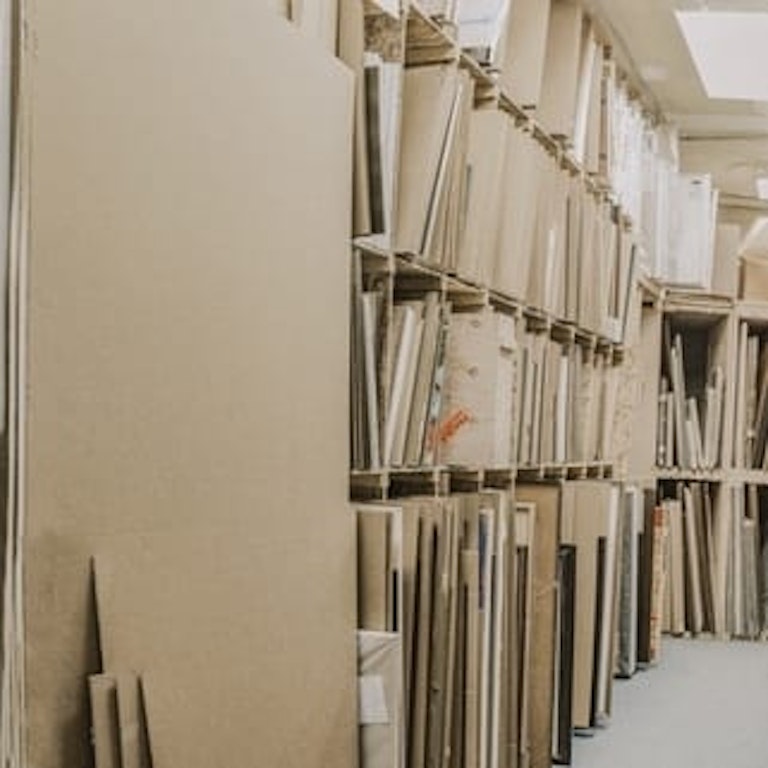 Mayberry Fine Art provides secure, climate controlled long-term and short-term art storage for your valued works of art. Your artworks will be professionally packaged and carefully placed within a professionally maintained and monitored vault or shelved store rooms on the gallery premises. Our experienced art handlers provide full service from pickup to delivery, including cataloguing, photography, and value assessment for insurance coverage.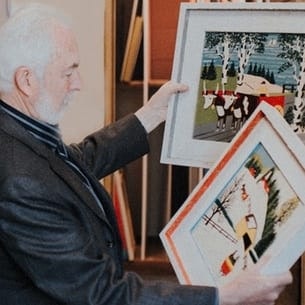 Mayberry Fine Art provides industry trusted fine art appraisals for the purpose of estate and insurance purposes. Our staff has 50 years of experience in the Canadian and International art markets. Contact us for a confidential consultation of your appraisal needs.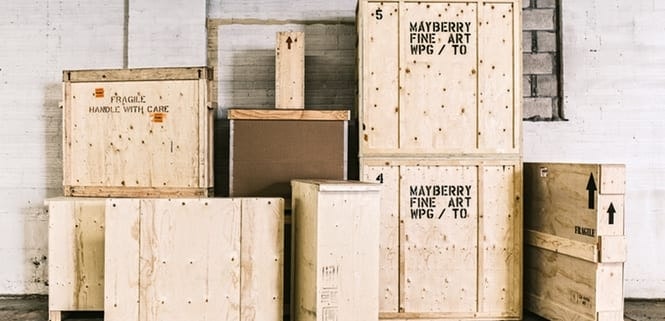 Mayberry Fine Art provides professional domestic and international art shipping services, including careful packaging in museum standard crates and wrapping materials for your valued artworks. Our experienced art handlers will oversee the entire shipping process to ensure your artworks arrive safely at their destination in a timely manner. Our knowledgeable staff prepare all customs documents and export permits on your behalf, including arranging customs brokers when necessary to ensure a smooth passage with international shipments.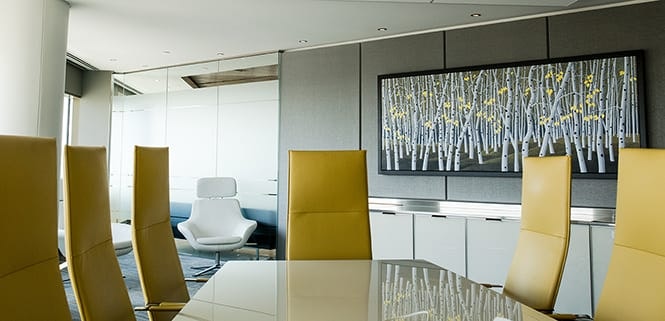 Mayberry Fine Art offers low-interest financing on your fine art purchases through our own 1 to 3 year term programs. These are designed to assist our clients in building high quality collections, and make acquiring works of fine art accessible with manageable monthly payments. Canadian art purchases can be claimed as business expenses.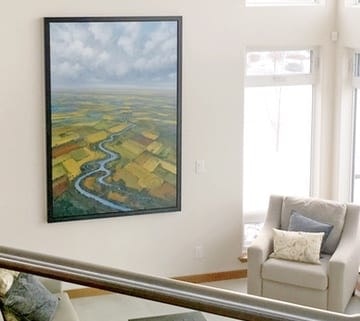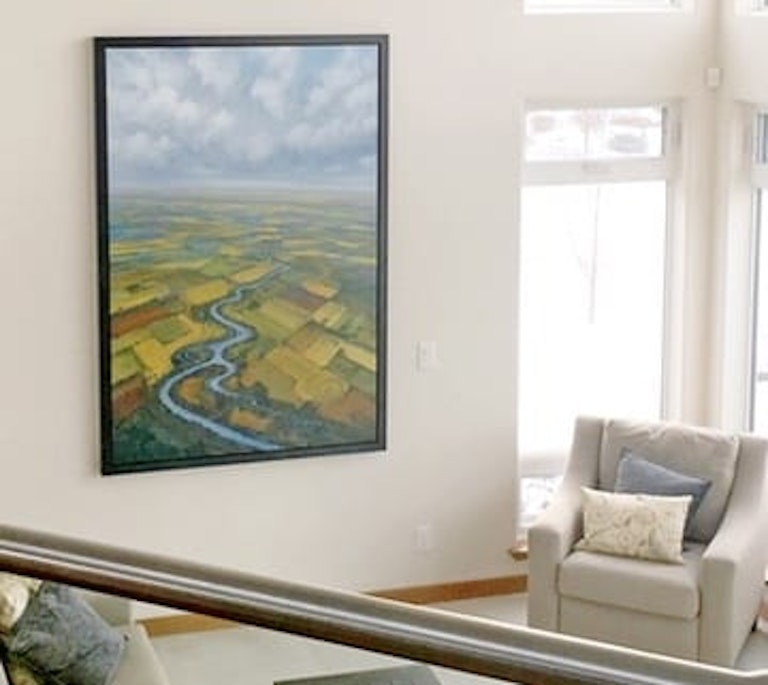 Professional Art Installation
Mayberry Fine Art provides professional art installations within your home or office for a single piece, or entire collections of artworks. Our experienced art handlers can offer expert advice on the placement of your art to maximize presentation value within your space. We offer complimentary local delivery and installation on the initial purchase of each artwork. Some restrictions may apply.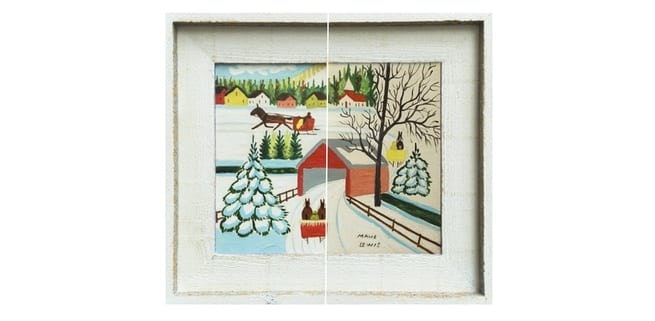 Art Restoration and Conservation
Mayberry Fine Art entrusts our clients' and our own valuable artworks with the most qualified experts in the art industry. Our staff are qualified to assess and advise on the particular needs of any damaged work of art. Whether canvas, paper, wood or ceramic, we provide professional consultations and will recommend one of the expert conservators we work with from across Canada to provide the best results.
Canadian, United States and International Partners
Mayberry Fine Art works with many partners across Canadian, the United States and elsewhere to extend our services to collectors and organizations around he world.