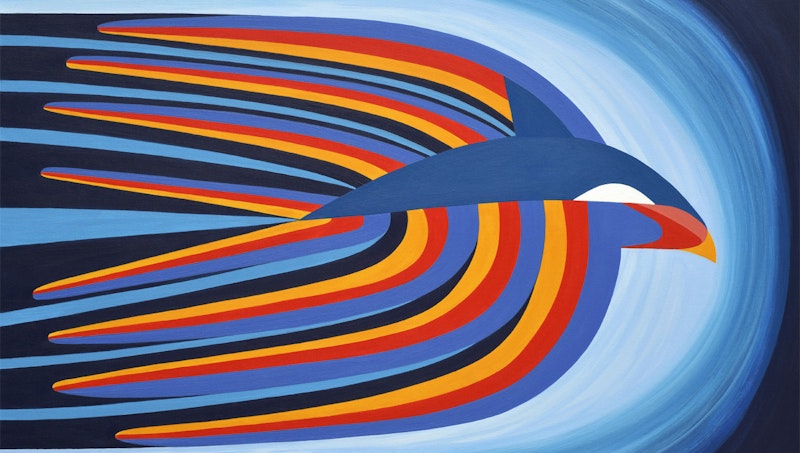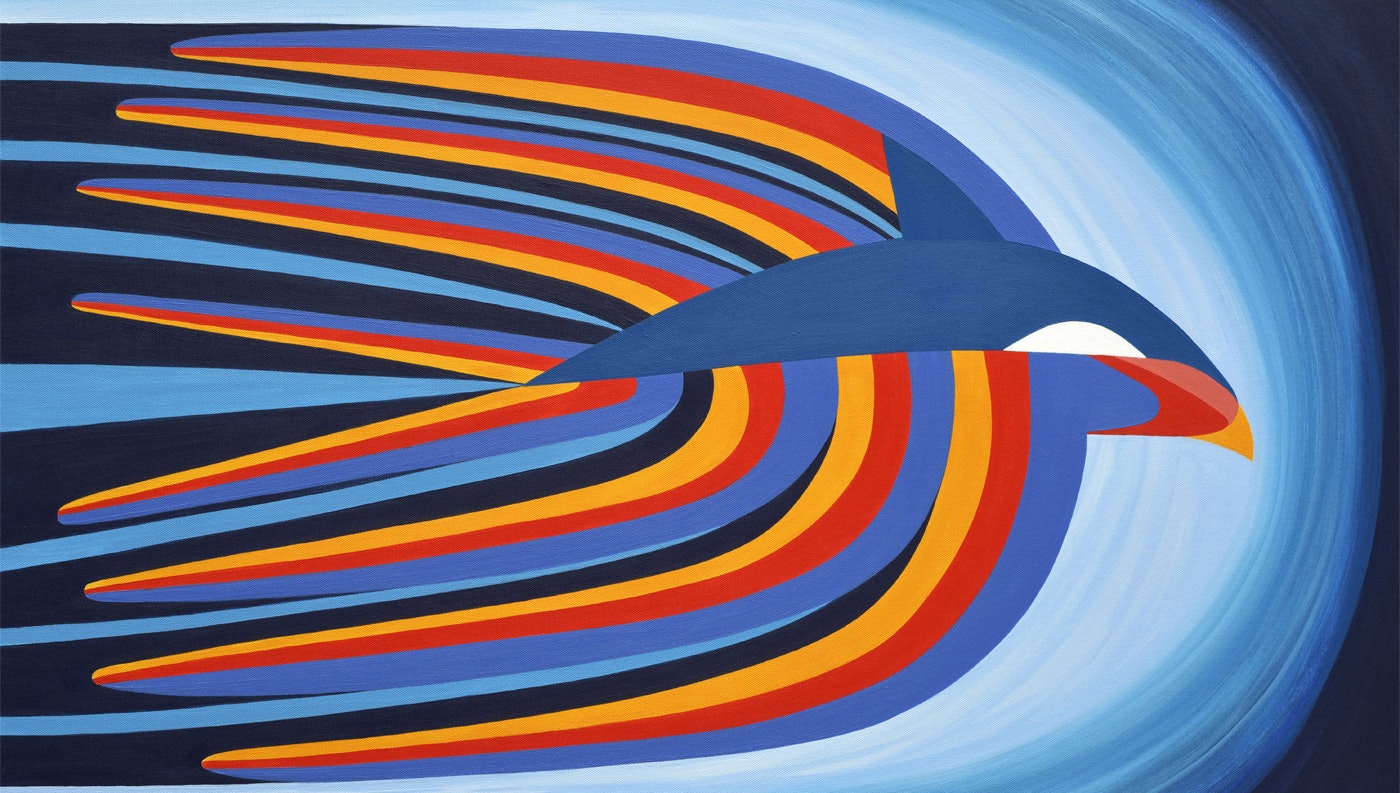 Luke Ramsey – Orcas In The Moon Garden
This body of work is a continuing exploration of animal and environment. A relationship to abstraction with landscape. The animals that appear are a reflection of their activity and proximity to home and studio. A landscape as a window into a world. A journey into sea, land or sky, or all three. Some paintings presented as an entry, portal or open door. Bands of light, subtle faces, animal marriage and morph. Still shapes and form that can transform, stretch and expand. Drawing inspiration from witness and immersion to nature, and how nature expresses movement and play, joy and belonging.
View Luke Ramsey Artist Profile
Luke Ramsey exhibits internationally and works in public art, murals and illustration. His client list includes The New York Times, The Cartoon Network, Patagonia, The BC Children's Hospital and more. Luke's paintings are in collections with The Government of Canada and The City of Seattle. His collaborative mural with Josh Holinaty won a National Urban Design Medal from the Royal Architectural Institute of Canada. Luke's book Intelligent Sentient? is published by Drawn & Quarterly, and was nominated for a Doug Wright Award. From 2016-2018 Luke was The City of Victoria's first Artist in Residence. He currently lives on the Sunshine Coast, BC, Canada.
Access your collector profile
Manage your collector profile and get notifications and exclusive offers on the artwork and artists you're interested in. Provide your email address and we will send you a secure link.