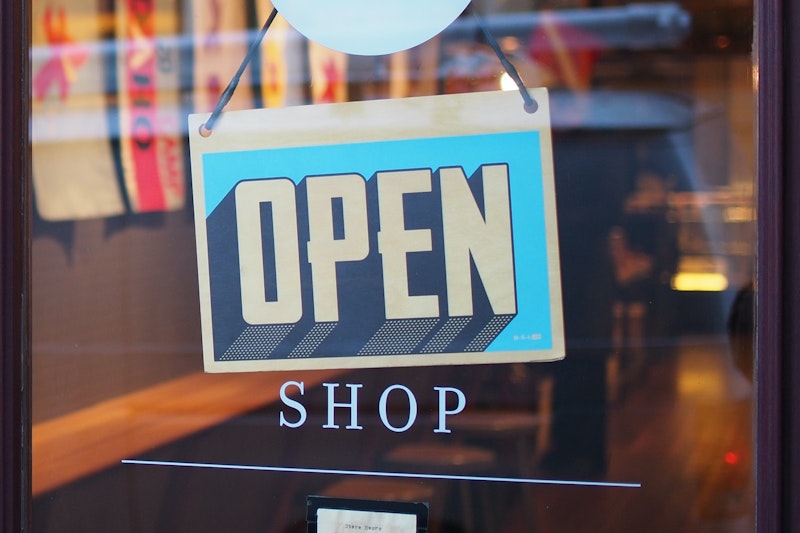 You don't need us to tell you that 2020 has been one unprecedented year. We have all found ourselves making changes and adjustments to how we live, work and interact with the world around us.
For us at the gallery it has also meant finding new ways for our collectors to continue to bring inspiration and joy into their lives. Over the past couple of months we have been working hard to build a brand new website which makes interacting with us, our artists, and our expansive collection of artworks, easier and more meaningful even if that is from a distance.
Our new site features full e-commerce support on nearly everything in our inventory. So now when you come across a work of art you just can't live without you can make that purchase right away.
And if you need assistance while shopping online, we are online a click away with our Live Chat support built right into the website.
Another exciting new feature is the ability to create you own personal collector profile where you get to tell us about the artists and artworks you are most interested in and get advanced notification and exclusive offers when new works become available.
We are really excited to bring these new features to our dedicated base of collectors and look forward to your feedback. Just click that little chat icon in the lower corner of the site, and let us know what you think.
Checkout these exclusive online offers
Access your collector profile
Manage your collector profile and get notifications and exclusive offers on the artwork and artists you're interested in. Provide your email address and we will send you a secure link.