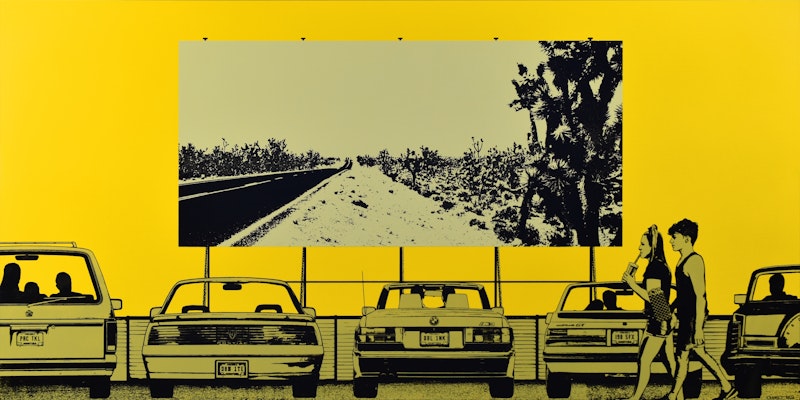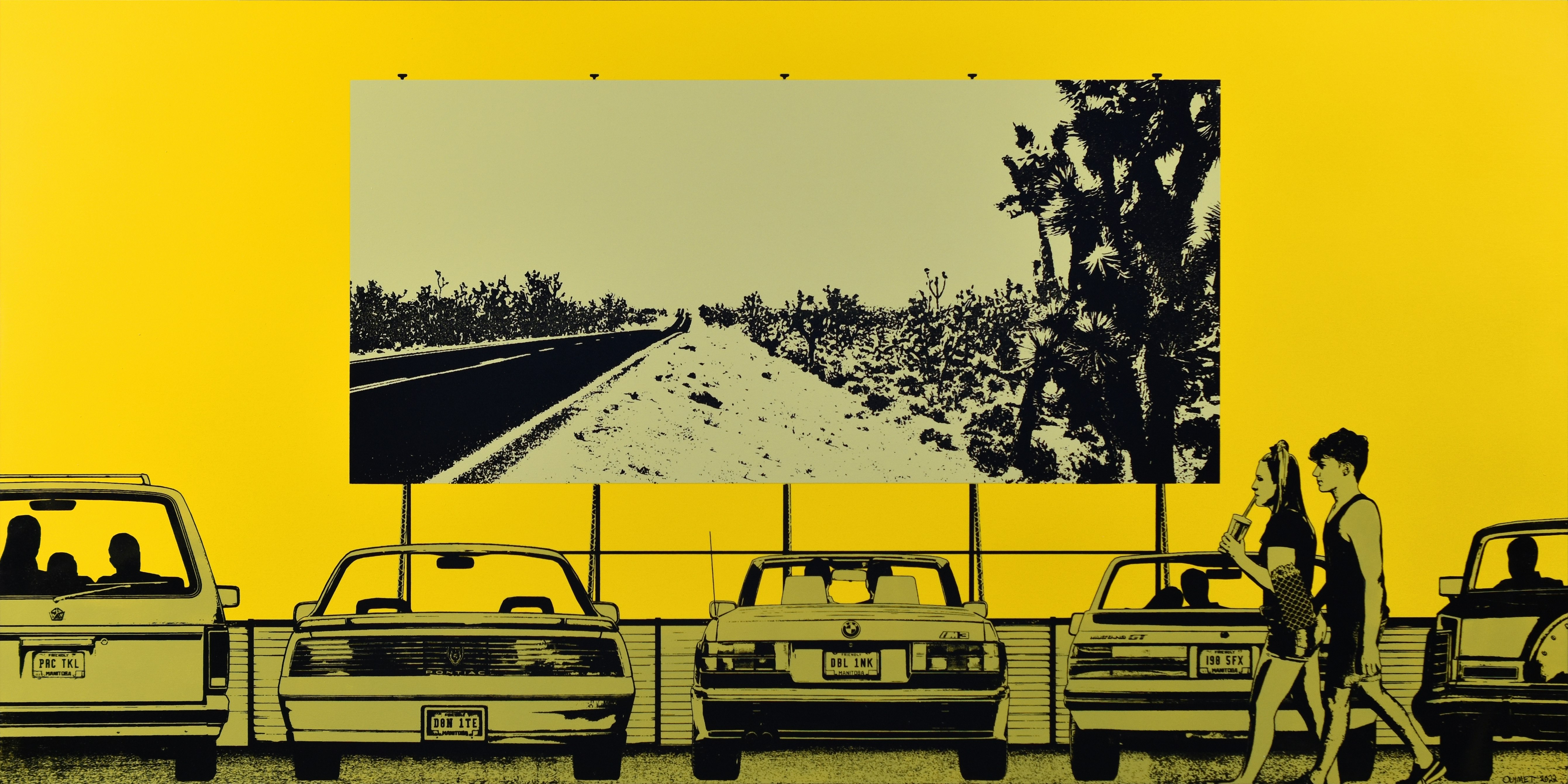 We are honored to be presenting a highly anticipated exhibition of new work by Winnipeg artist Eric Ouimet. Eric is well known for his nostalgic and stylized editions of Winnipeg inspired architecture and culture. This new body of work brings that same signature style to large format one of a kind panels.
Artist Statement: "My artwork usually stems from a specific moment in time that I have logged into my memory. I have always drawn inspiration from my childhood and its surroundings. Having lived the first half of my life on a farm and the second half in the city, both these worlds are represented in my work. My interest in architecture has always been present throughout my life and this body of work explores that in more detail. My graphic design background plays a large part in how I approach each piece. Most scenes have been stripped down to their essentials with a limited colour palette allowing the subject room to breathe. NIGHTFALL examines how architecture comes alive after dark."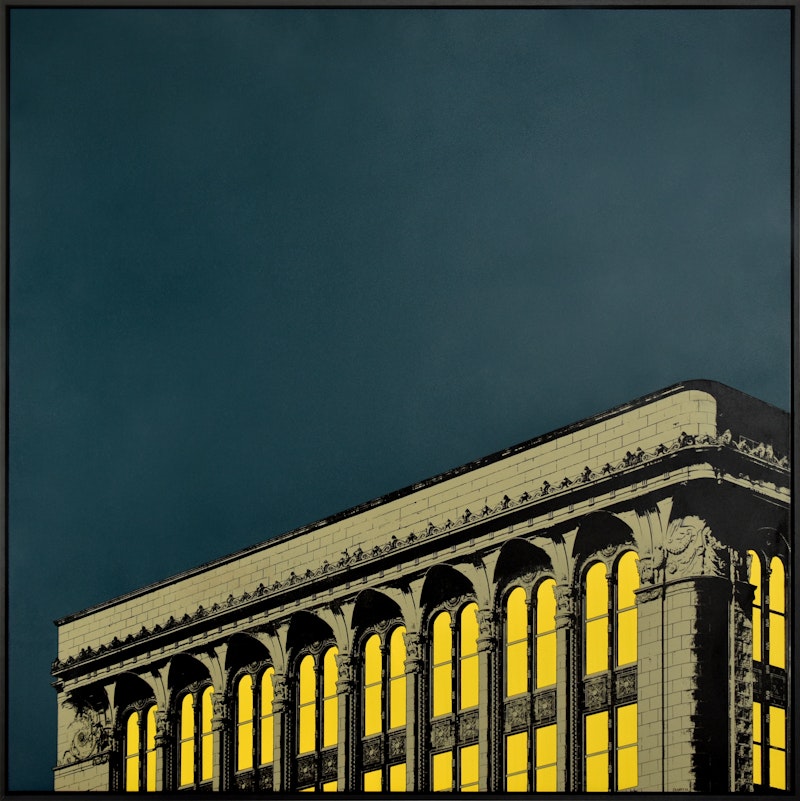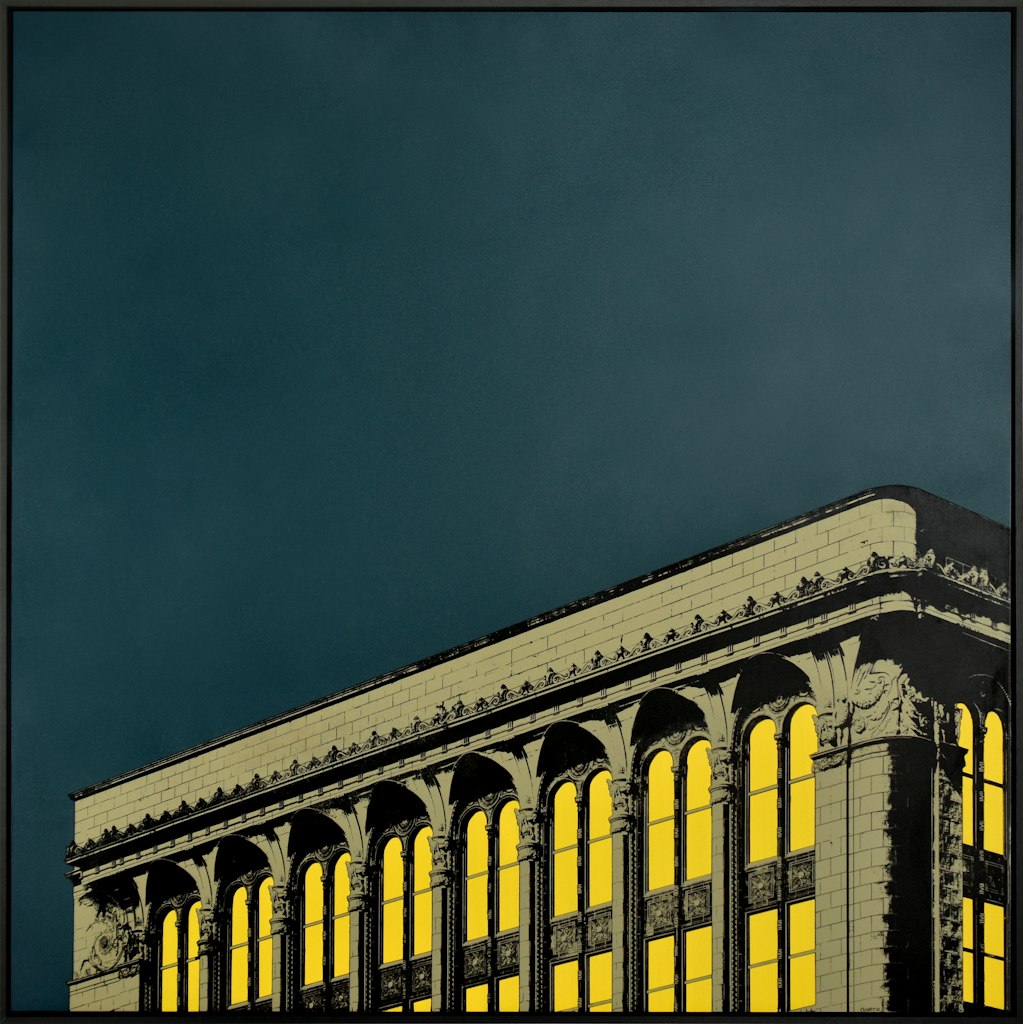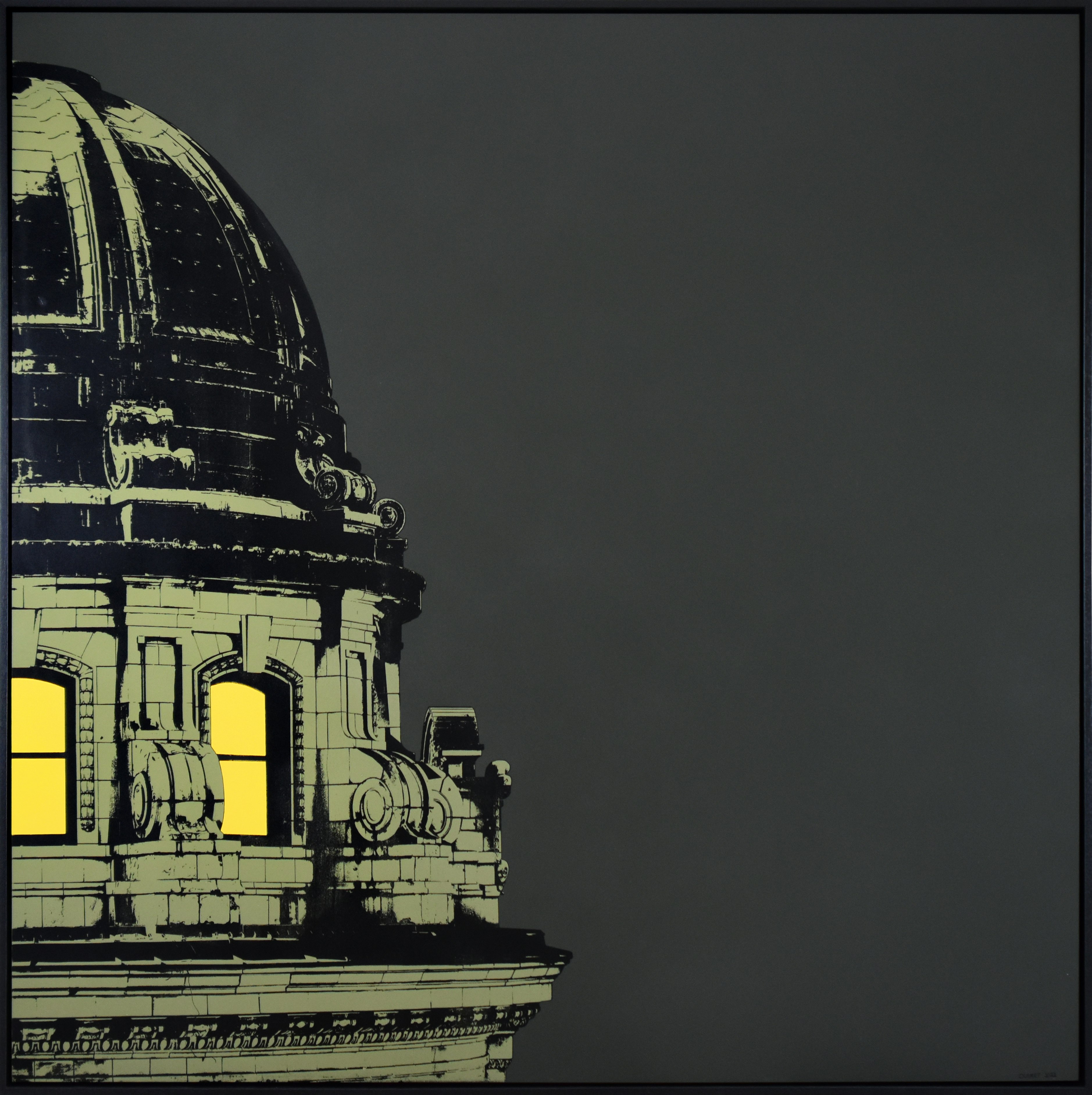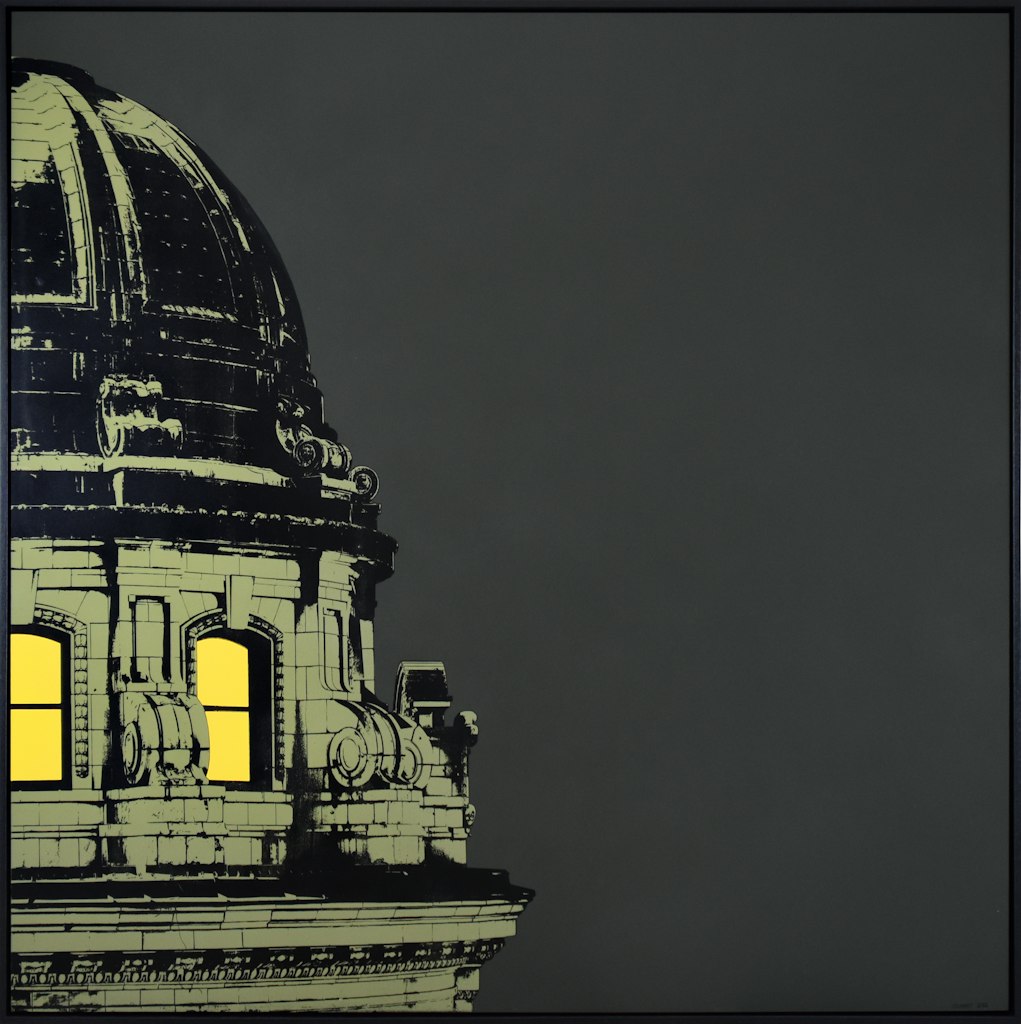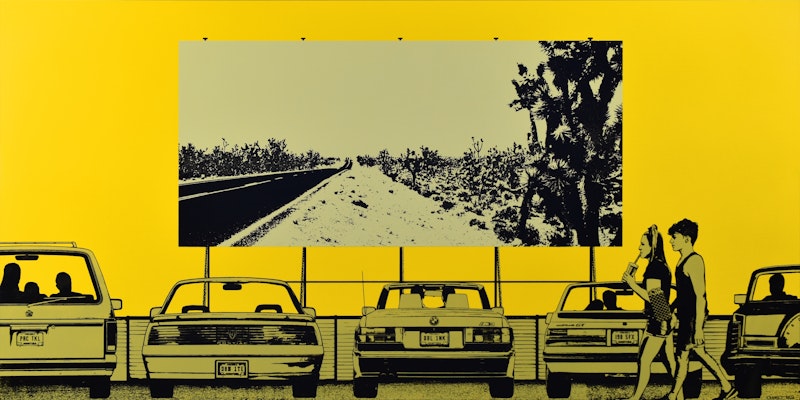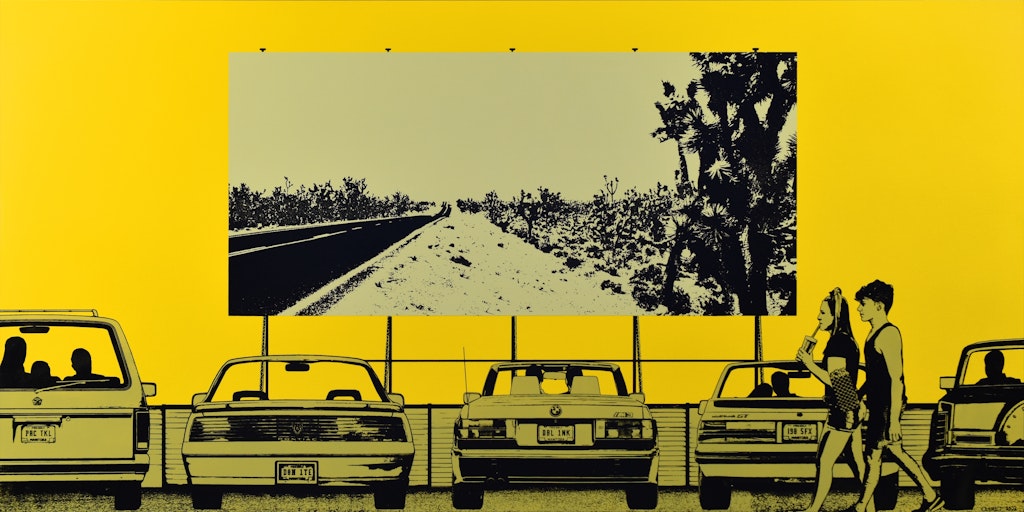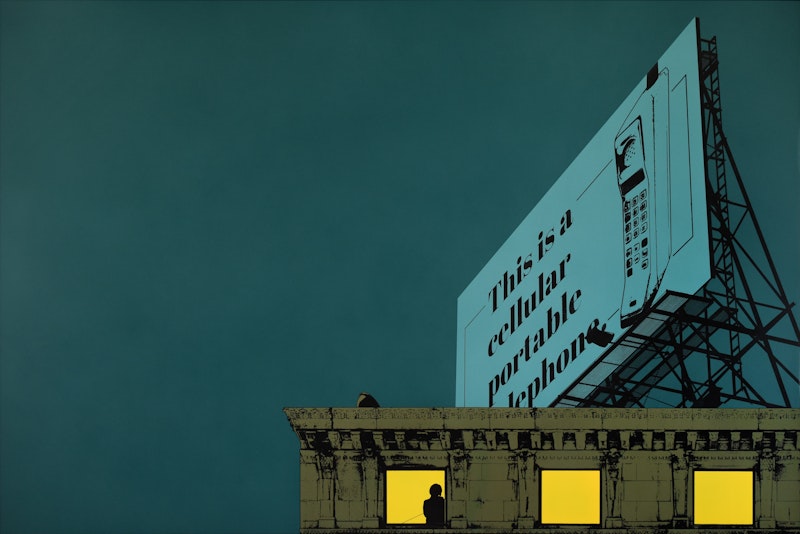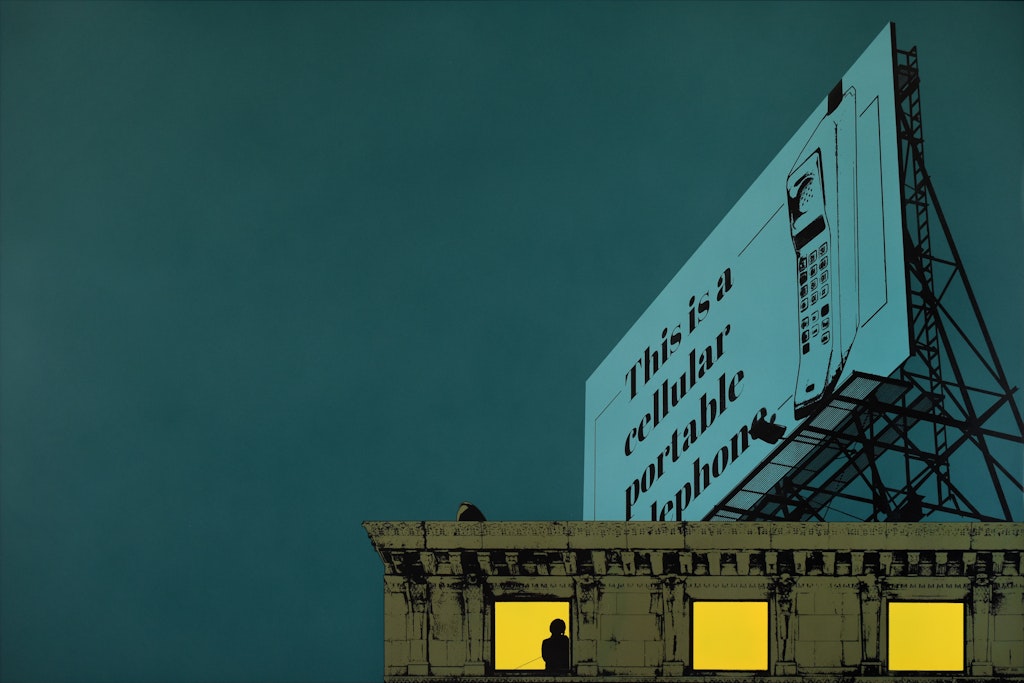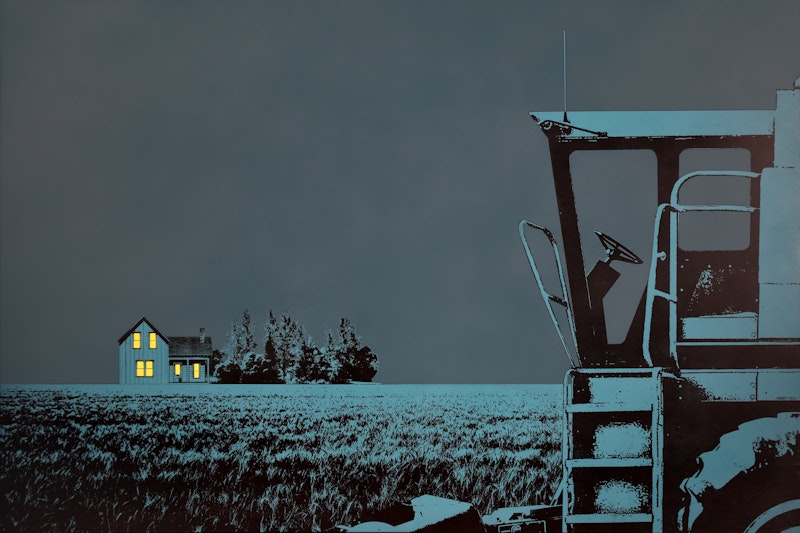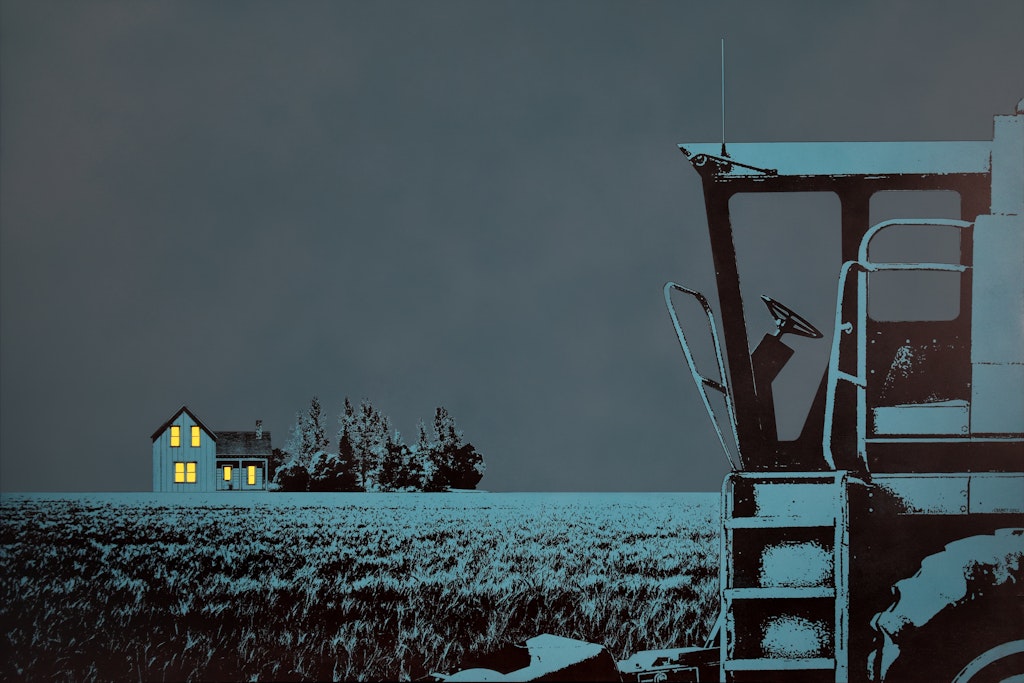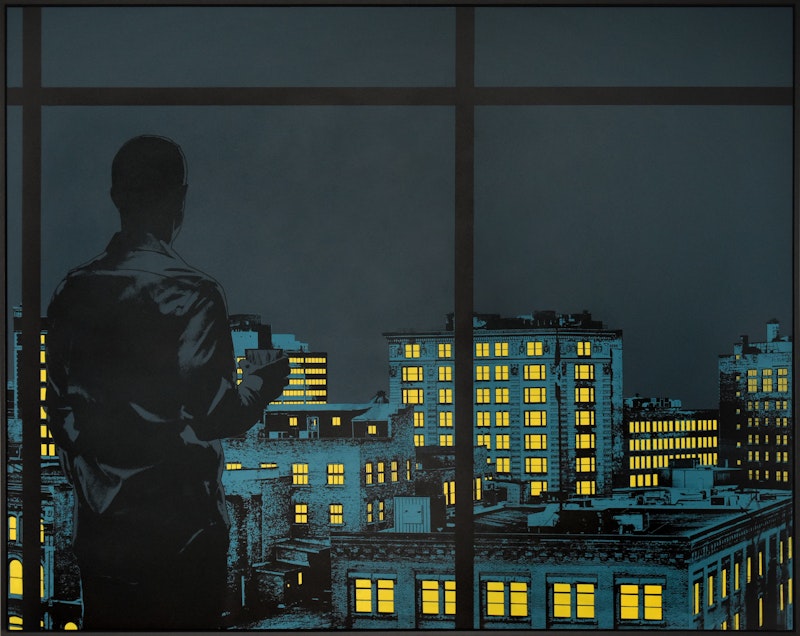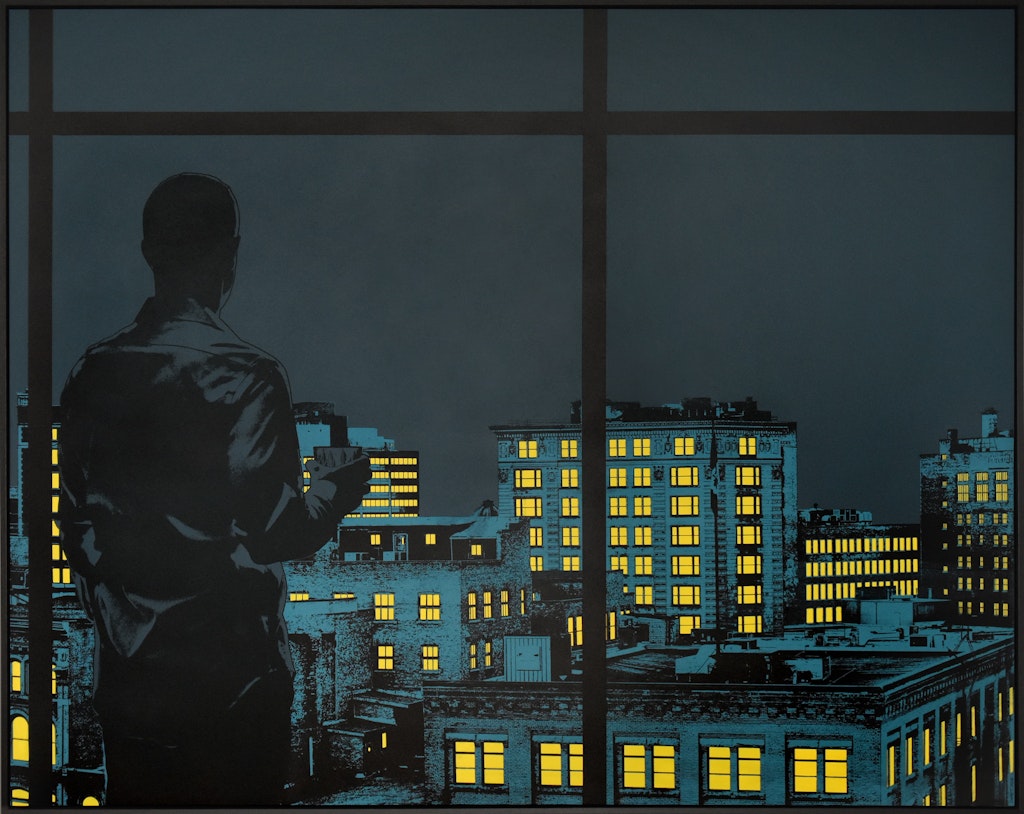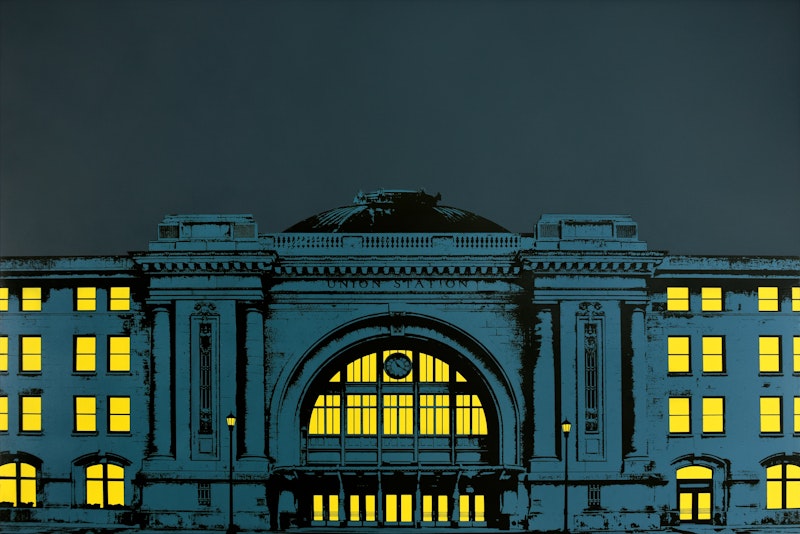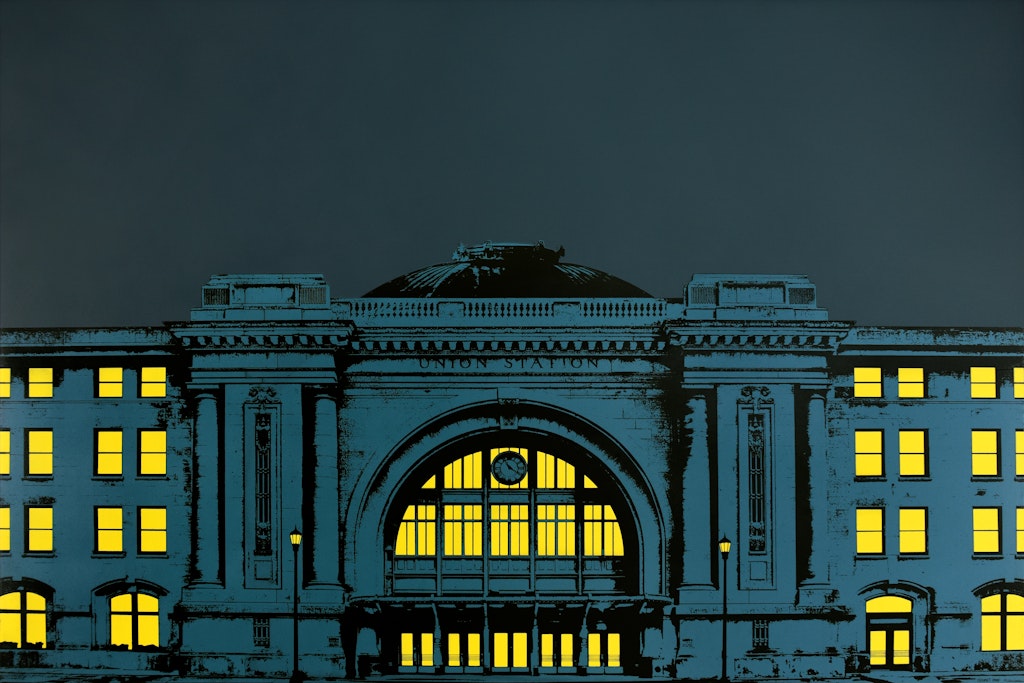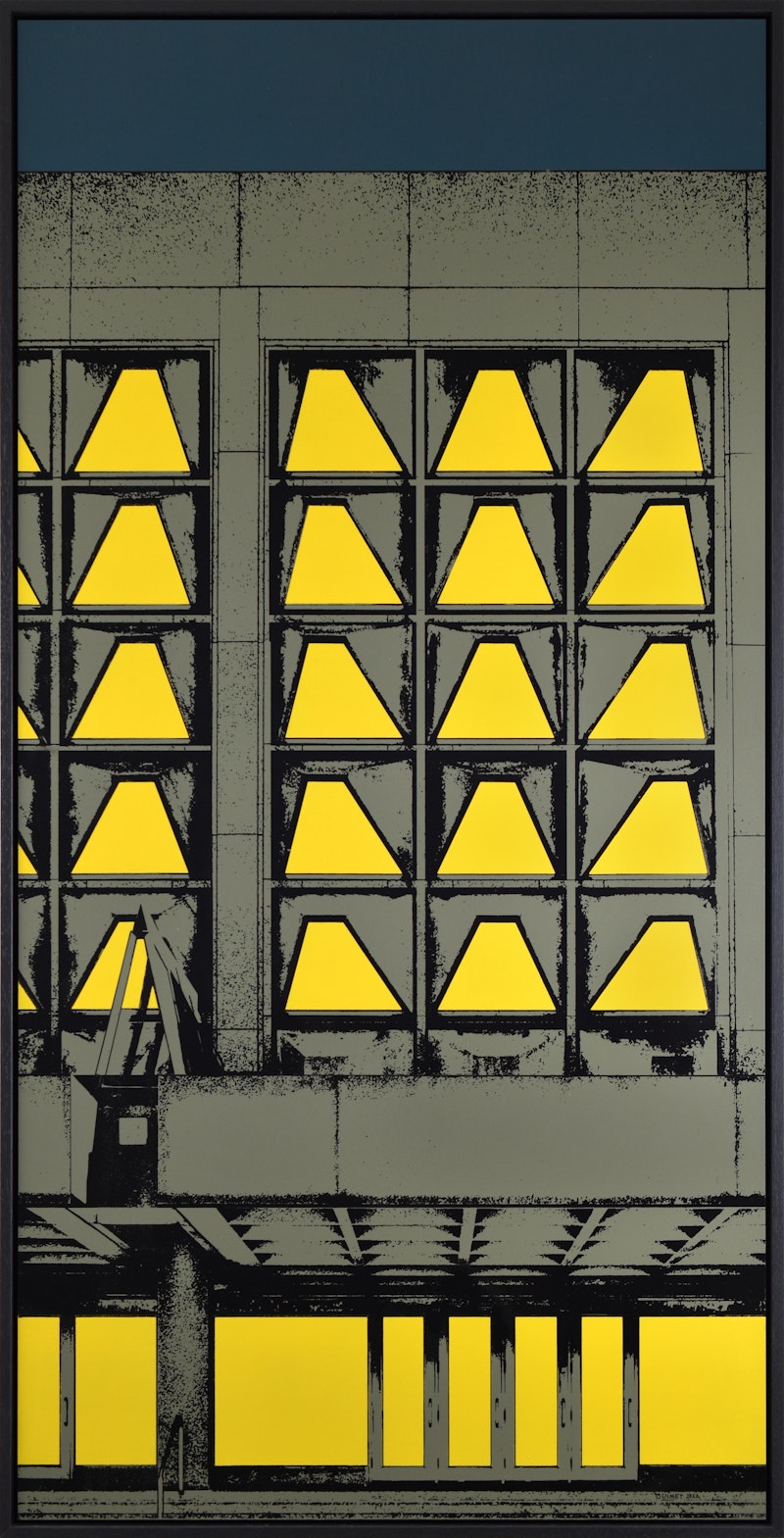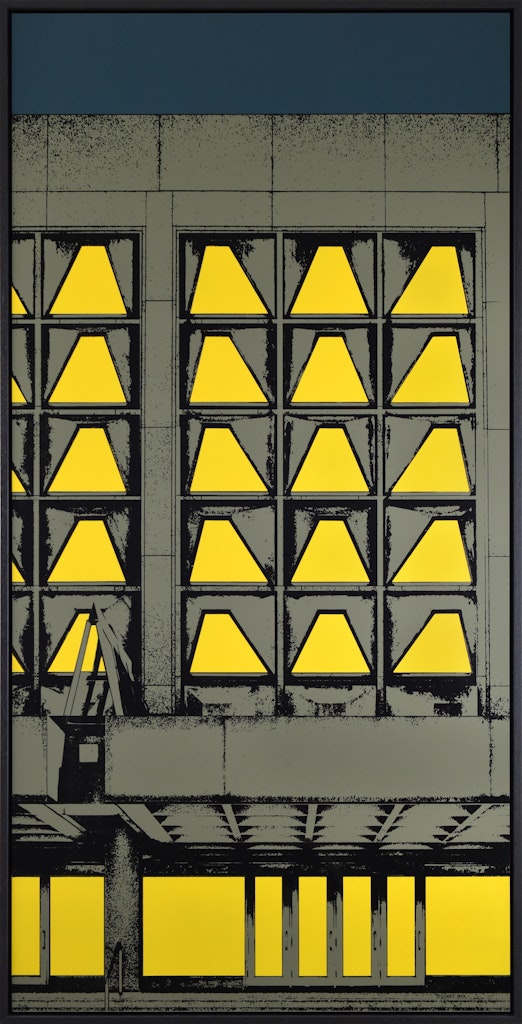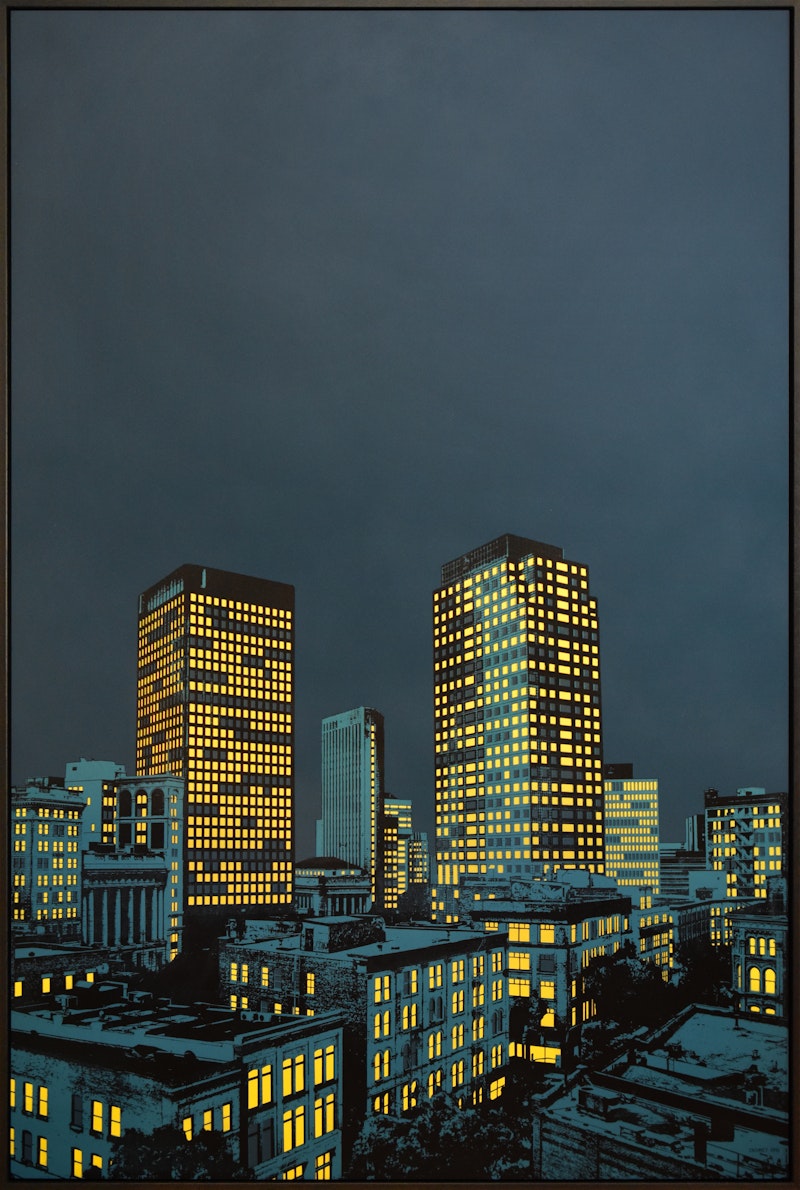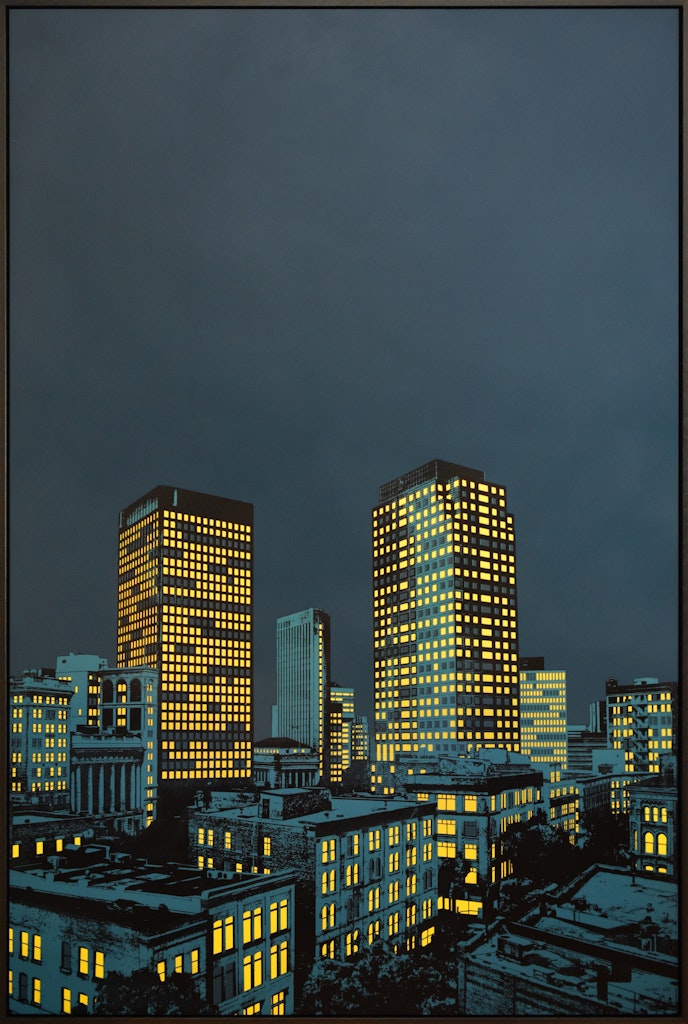 Presales begin Tuesday, October 11th at 10 A.M C.S.T. Presales are only available by phone. Please call our Tuxedo location at 1-204-306-9493
Online Sales will begin Tuesday, October 11 at 1 P.M C.S.T
An opening reception is taking place with Eric Ouimet in attendance on Friday, October 14th between 5 pm and 8 pm.
We would love to see you at our Unit 138 – 2025 Corydon Avenue, Winnipeg in the Tuxedo shopping centre location, The exhibit runs from October 11th till November.
Access your collector profile
Manage your collector profile and get notifications and exclusive offers on the artwork and artists you're interested in. Provide your email address and we will send you a secure link.