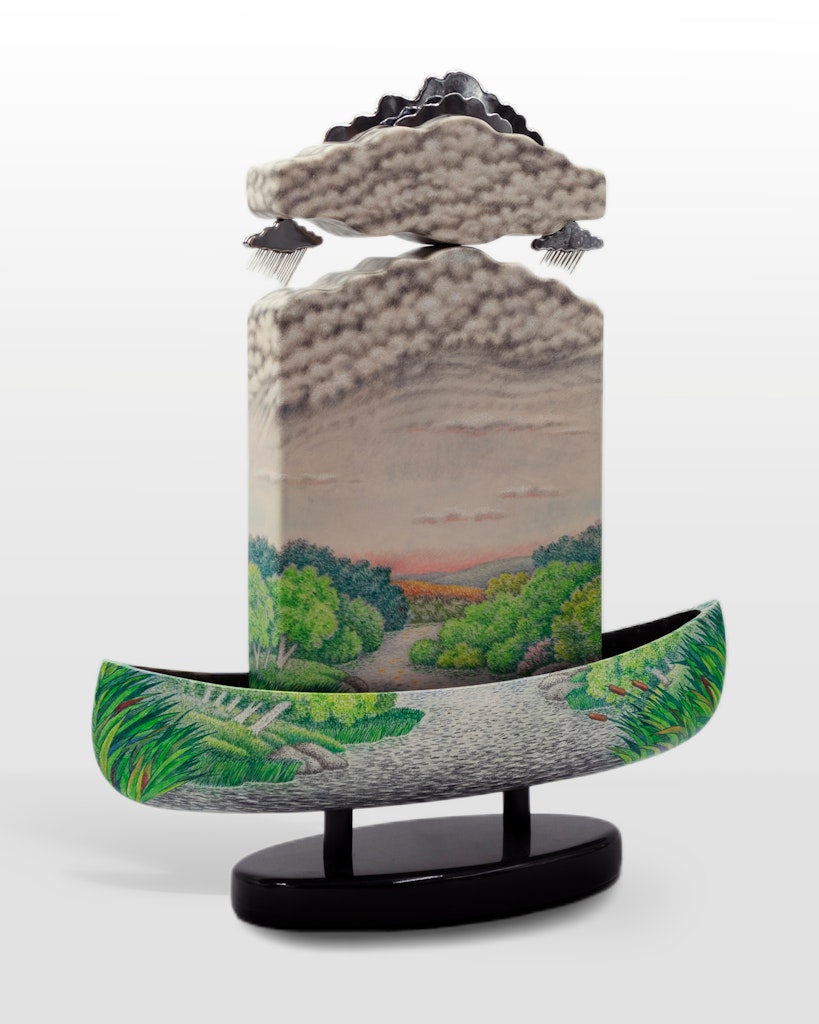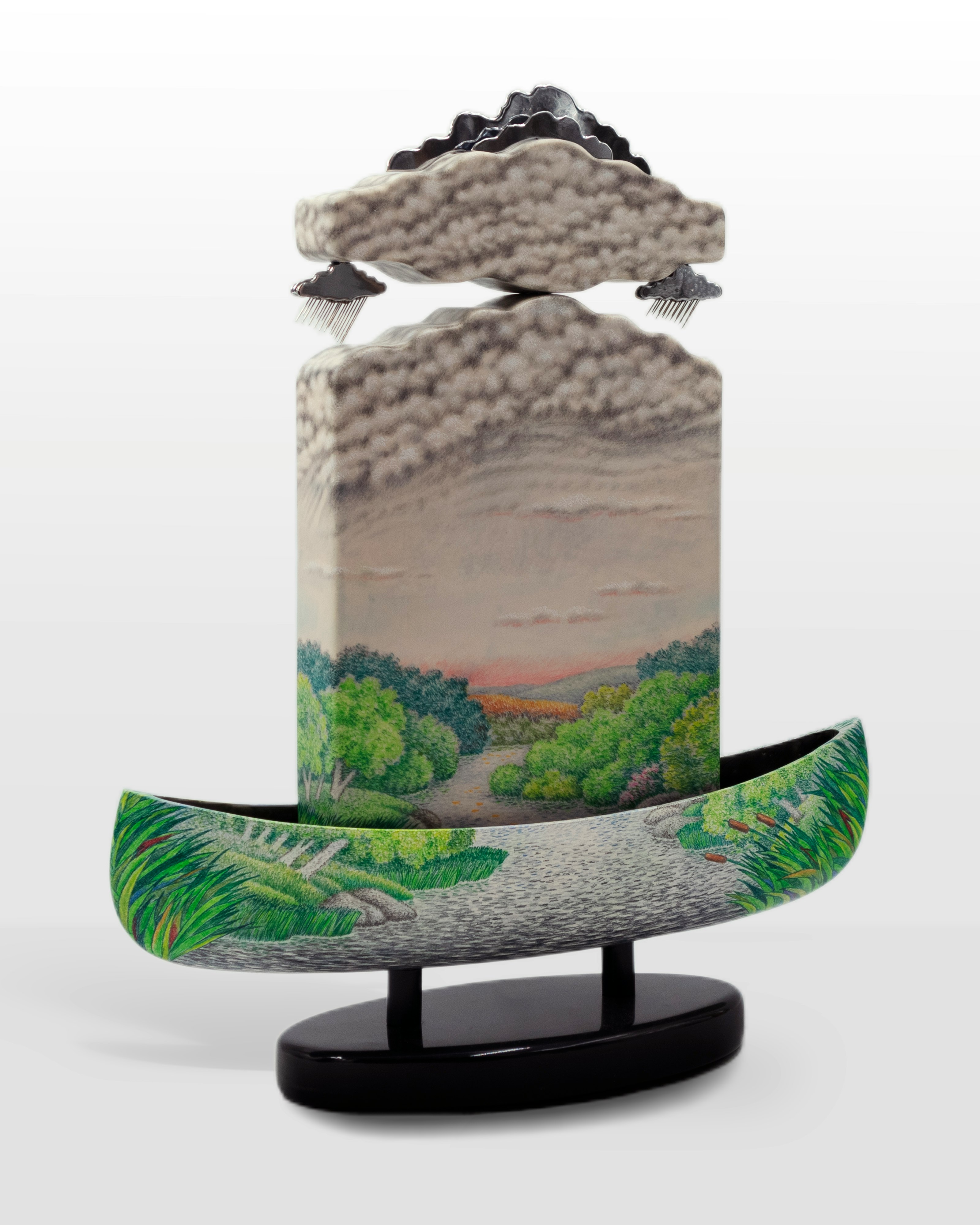 Don Proch – Asessippi Chrome
Opens Sat. Dec. 4 – 10:00 a.m. to 5 p.m. with the artist in attendance. The exhibition continues to Dec. 24
Assesipi Chrome showcases both 2D and 3D creations with artworks spanning over 30 years. A sense of ingenuity defines Don's multimedia artworks.
Since 1970, Manitoba artist Don Proch has built an astonishing body of work evoking a semi-mythical Prairie past and unsettled and unresolved modernity. In his complex sculptures, drawings, and life-size masks, Proch combines intricate draftsmanship with natural and found materials in surprising and transformative ways. Proch grew up in the farmland of north-central Manitoba. Using the rolling hills and unique parkland vistas of the Asessippi valley he creates a complex personal iconography based on prairie life, landscape, geology, and history. The result is what art critic Robert Enright called "as inexplicable as a miracle."
Proch first came to the Canadian art world's attention as part of a group of radical young artists in the 1970s, intent on shaking up the art establishment. His complex installations, masks, and silkscreen prints quickly established his reputation as an innovator with a unique vision. Today he is recognized as one of the most influential visual artists to come out of western Canada, and his work can be found in major public and corporate collections including Canada's major art galleries.
About Don Proch
Don Proch received his BFA and B. Ed from the University of Manitoba in 1966. He taught art briefly at the university before embarking on what is now a 50-year career as a visual artist. In the process, he became one of the most influential visual artists to come out of western Canada.
Proch has exhibited widely in Canada, including at the National Gallery of Canada, and internationally in Paris, Brussels, and Chicago. His work has been exhibited frequently at the Winnipeg Art Gallery (WAG), the site of his first solo show in 1972. The WAG holds some 40 Proch works in its collection. His art can also be found in the collections of the National Gallery of Canada, the Canada Council Art Bank, major public galleries in Vancouver, Calgary and Toronto, and many private corporate collections in Canada and the U.S.
Proch was inducted into the Royal Canadian Academy of Art in 2007 and received an honorary Doctorate of Canon Law degree from St. John's College, University of Manitoba, in 2019.
Climate and environmental issues — acid rain, water pollution, the disappearance of the family farm — have long been represented in Proch's works. His artwork provided a visual caution long before climate change became a top-of-mind issue.
"Don Proch is an artist of real significance. His work is of great depth, with uncomfortable twists and tough realities." — Patricia Bovey, author, Don Proch Masking and Mapping
Gallery Photos from on-going Don Proch Exhibition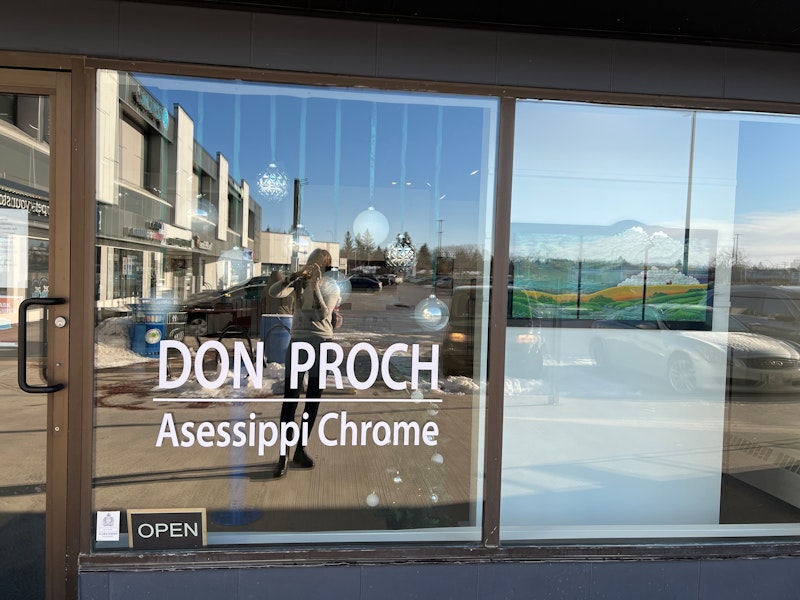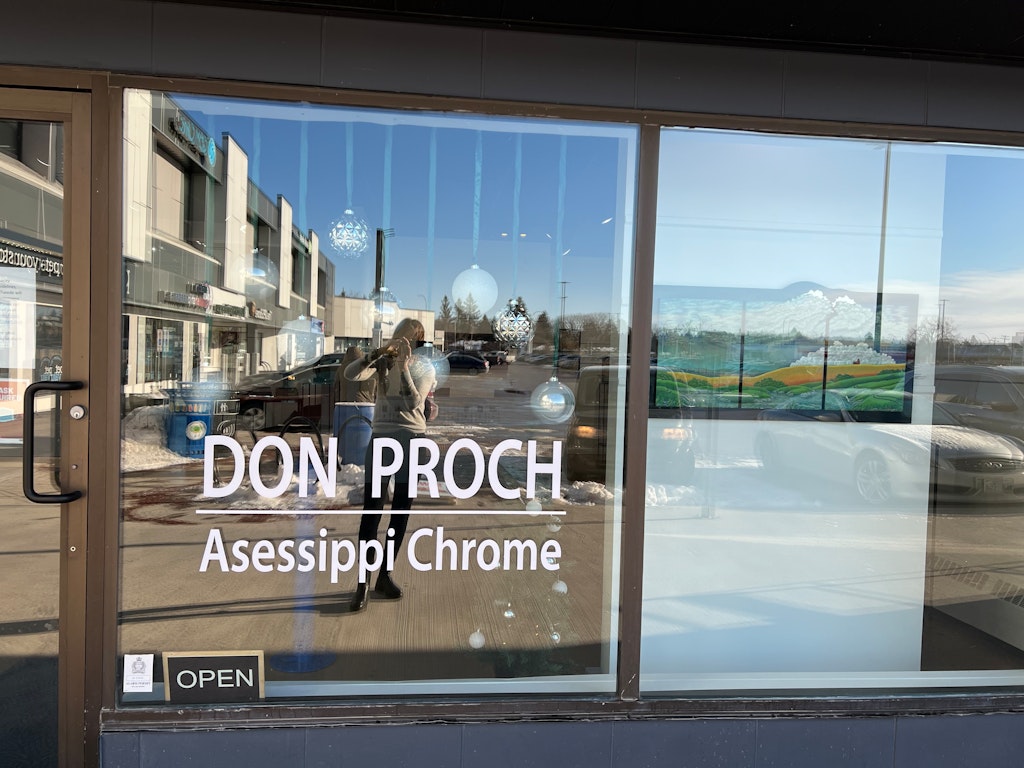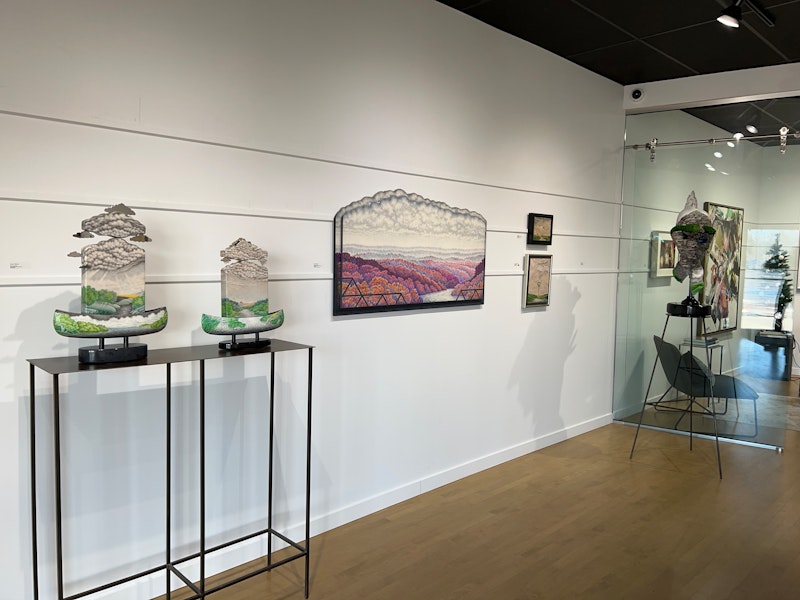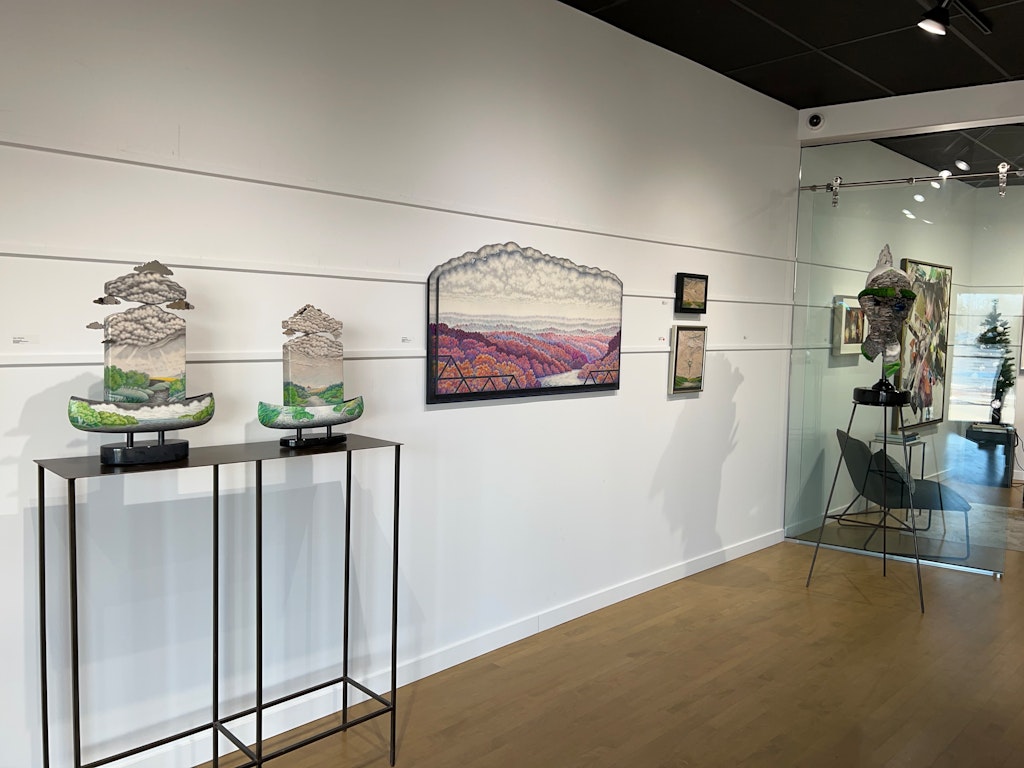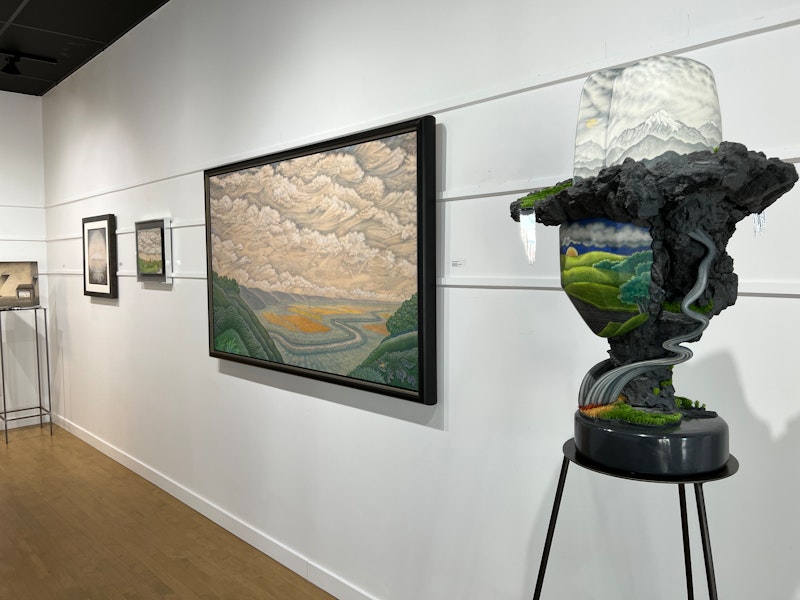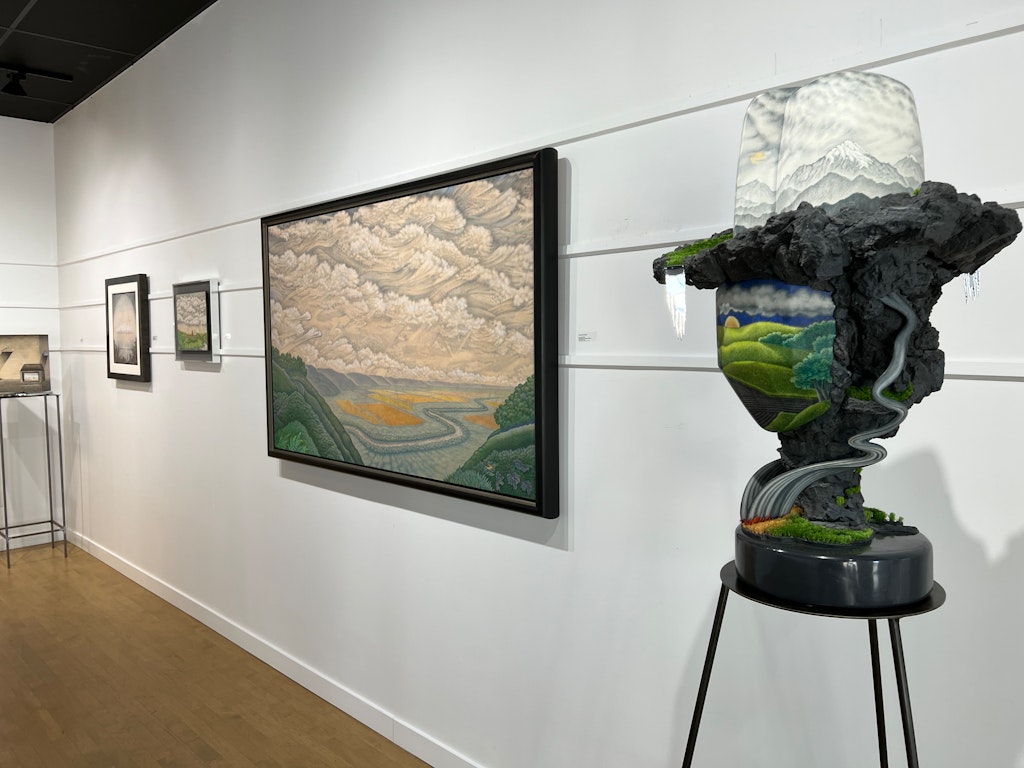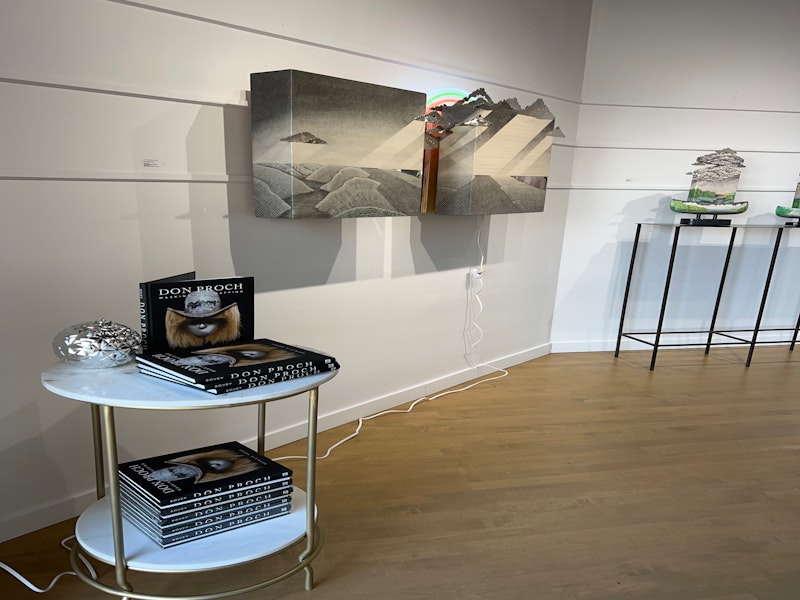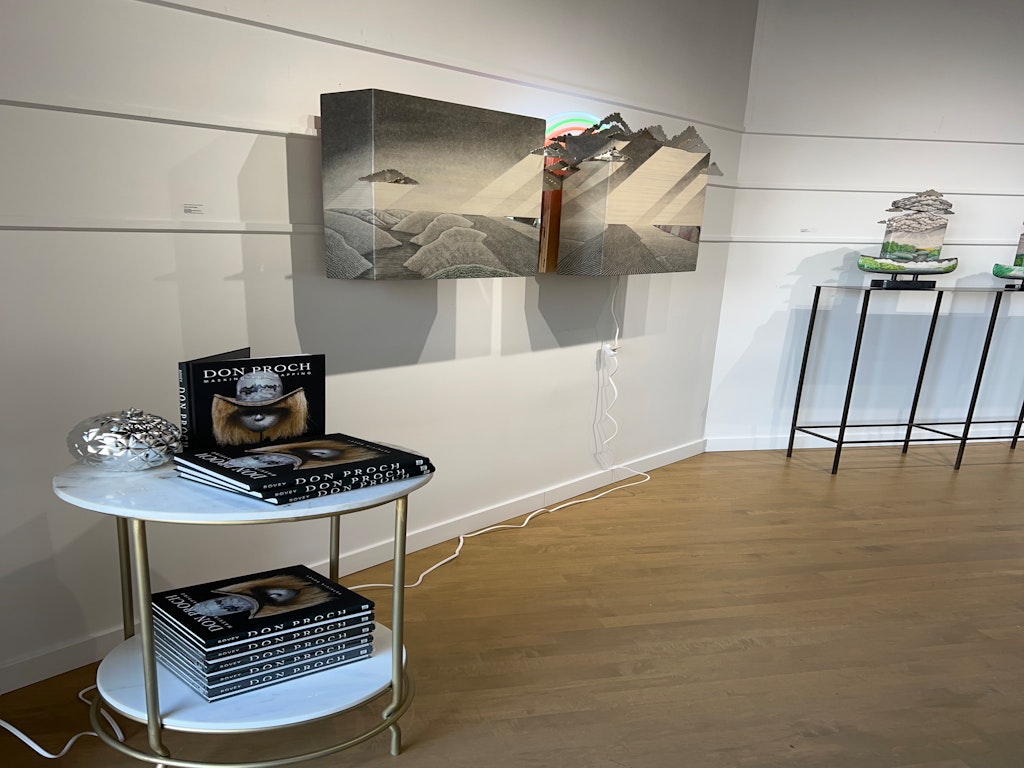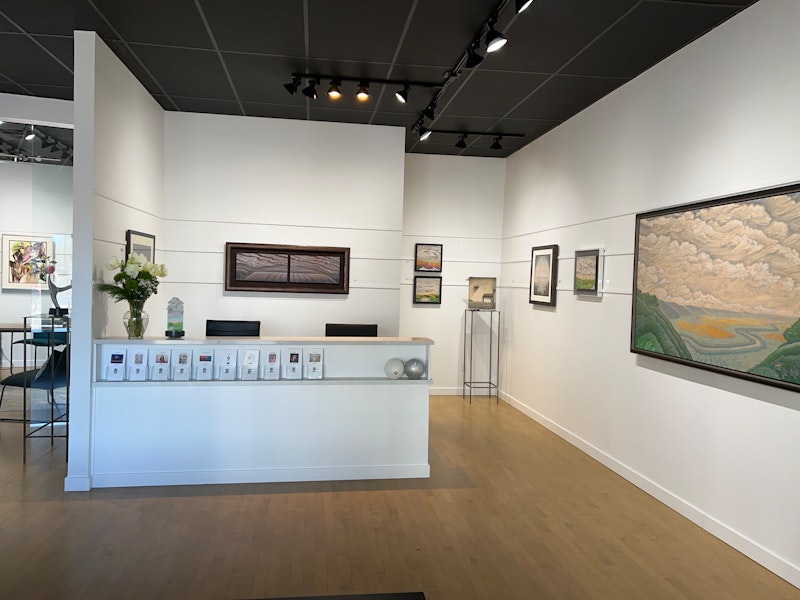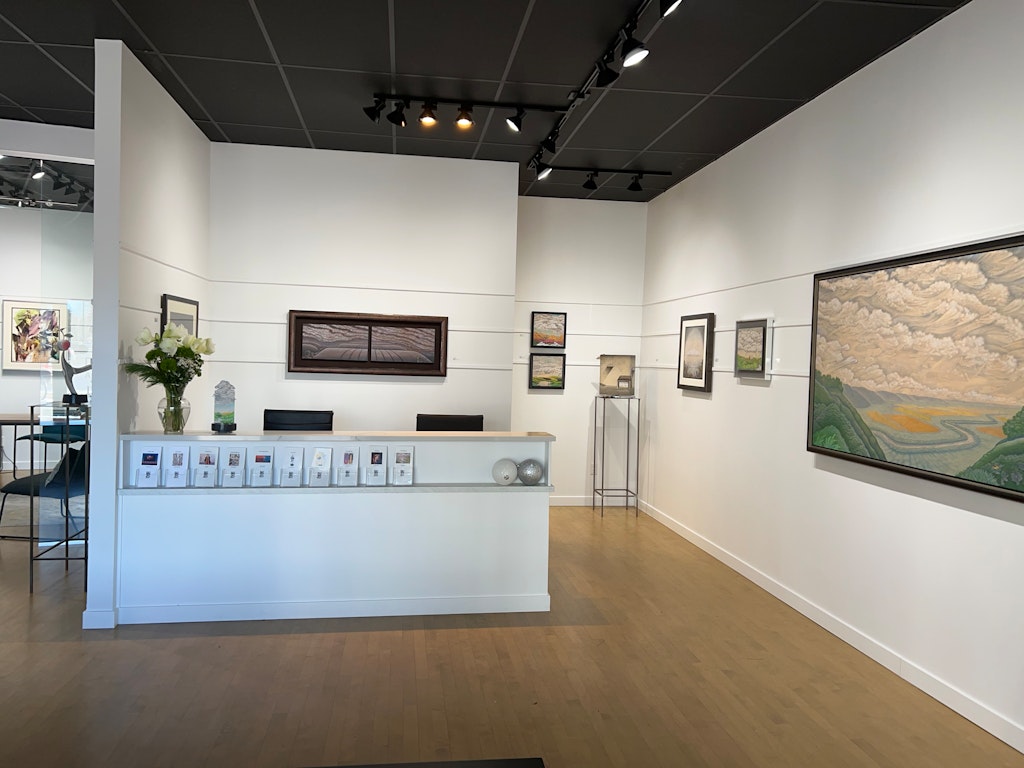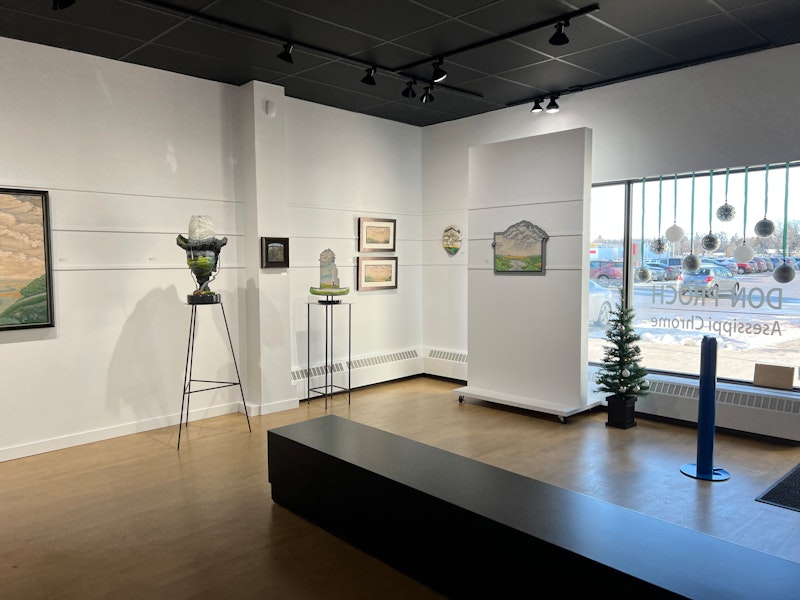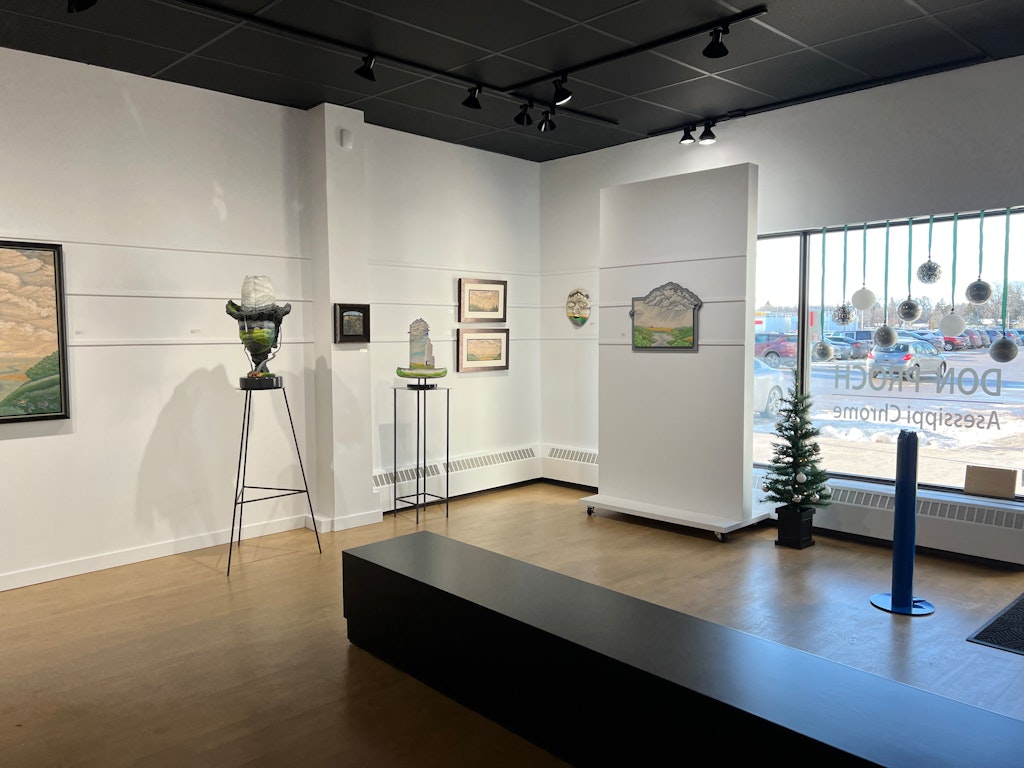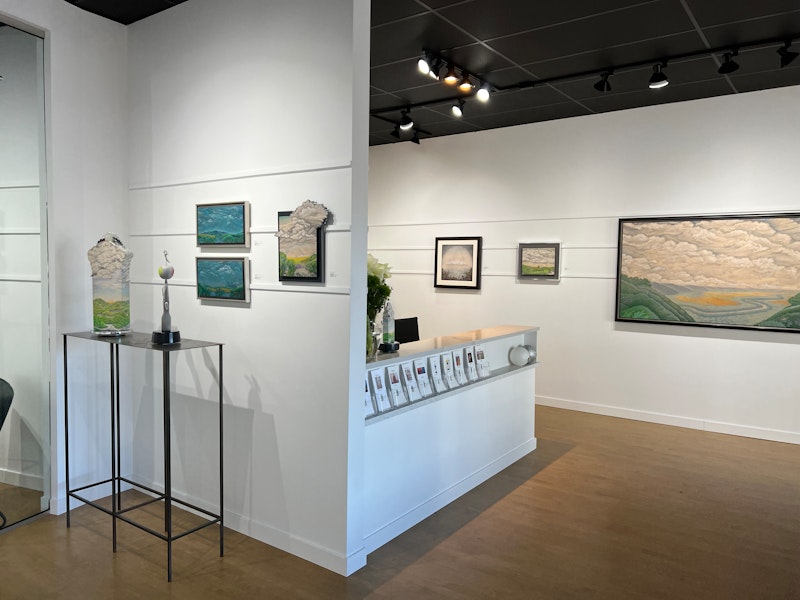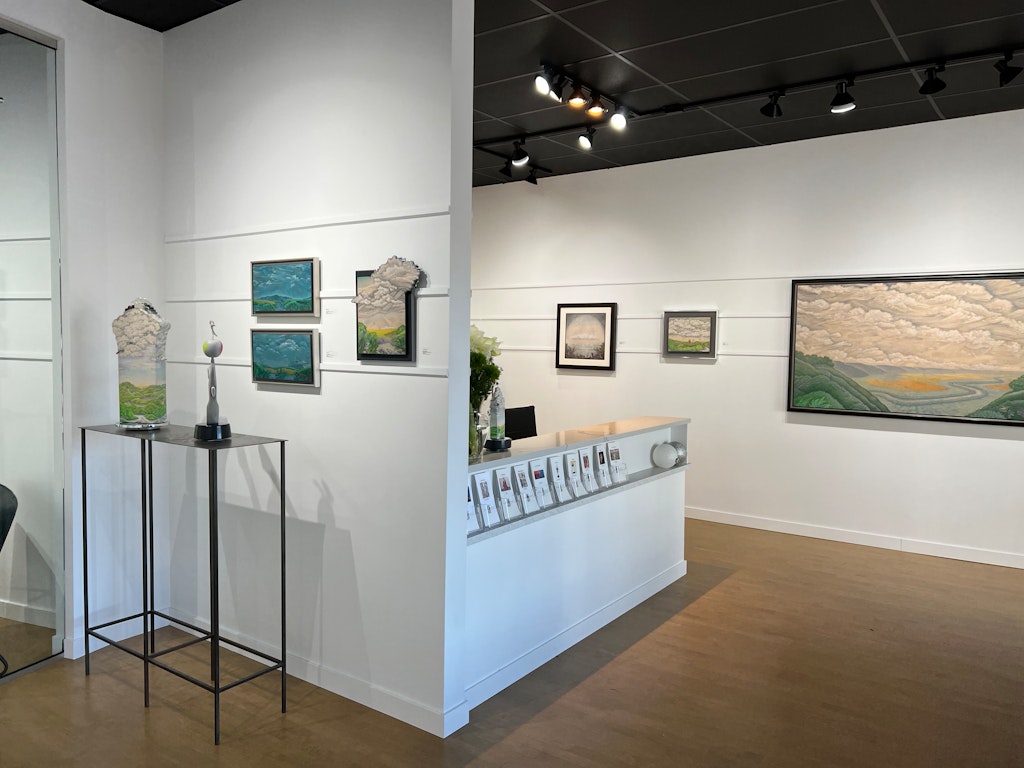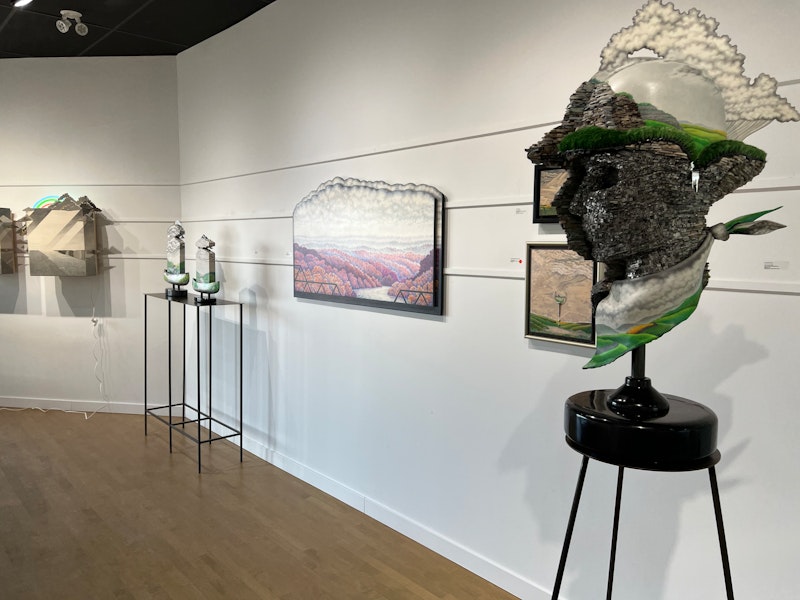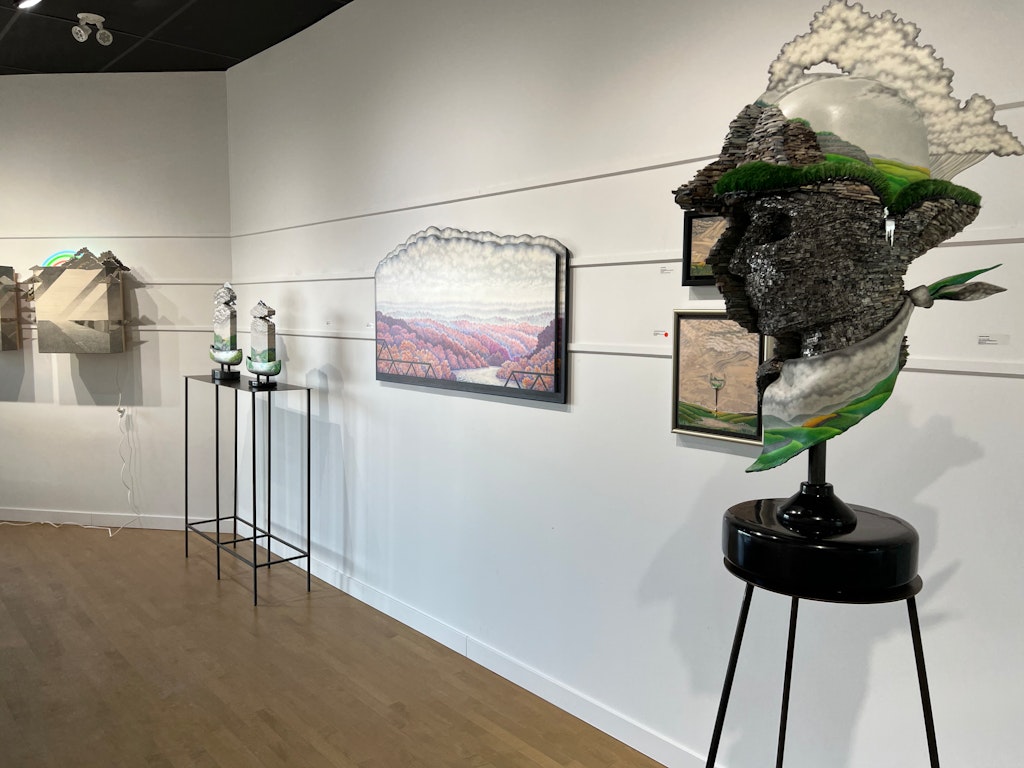 Access your collector profile
Manage your collector profile and get notifications and exclusive offers on the artwork and artists you're interested in. Provide your email address and we will send you a secure link.