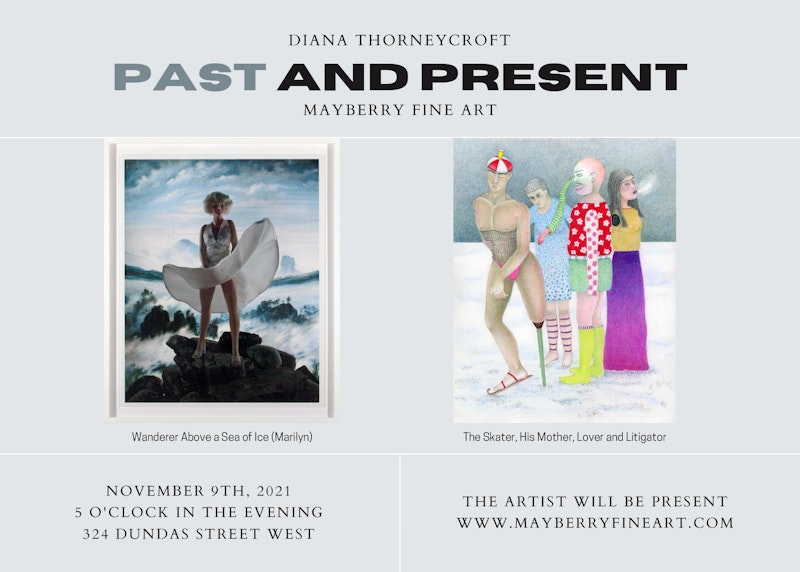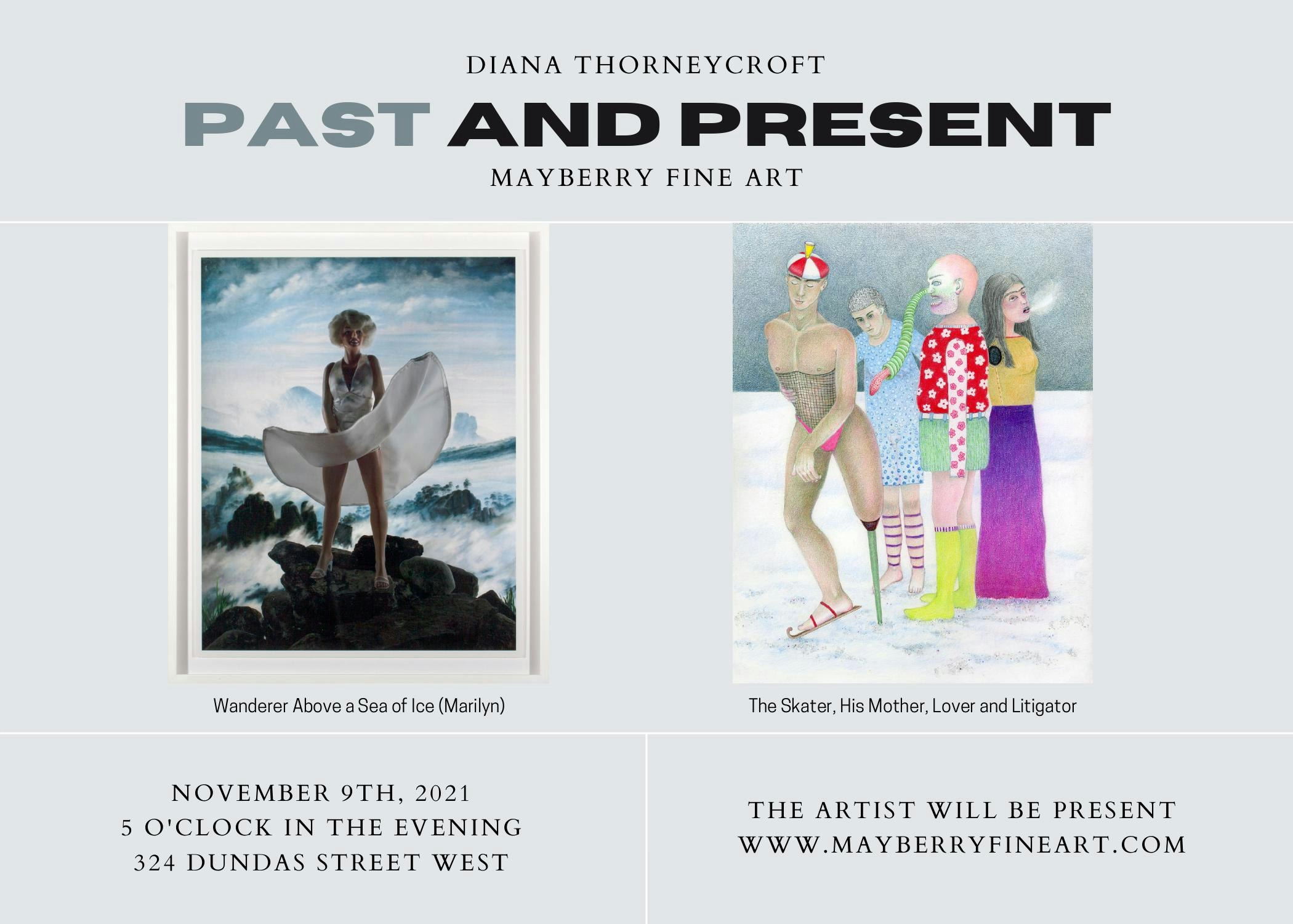 Diana Thorneycroft – Past and Present

Opening reception on November 9 is from 5 to 7 PM with Diana in attendance
Mayberry Fine Art is pleased to present Past and Present, an exhibition of drawings and photographs by Diana Thorneycroft in the gallery's Dundas Street West location in Toronto. The collection features drawings by Thorneycroft completed in the last two years, with reference to her body of photographic work from the past decade.
The exhibition also includes photographic works from Thorneycroft's The Canadiana Martyrdom Series, A People's History, and the Group of Seven Awkward Moments which also reveal her wry humour. In her photographic series, the Group of Seven Awkward Moments, reproductions of paintings by Tom Thomson, Emily Carr, and the Group of Seven are used as backdrops.
See the complete Diana Thorneycroft exhibition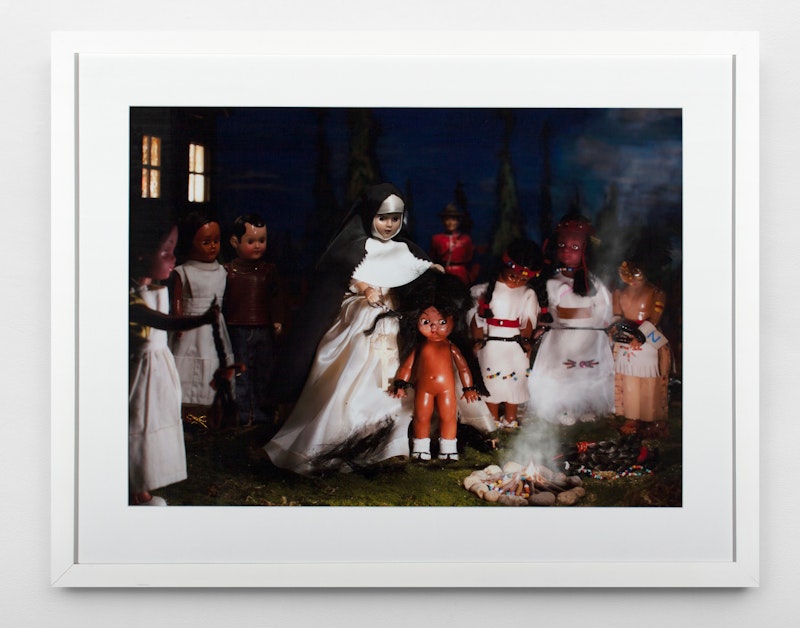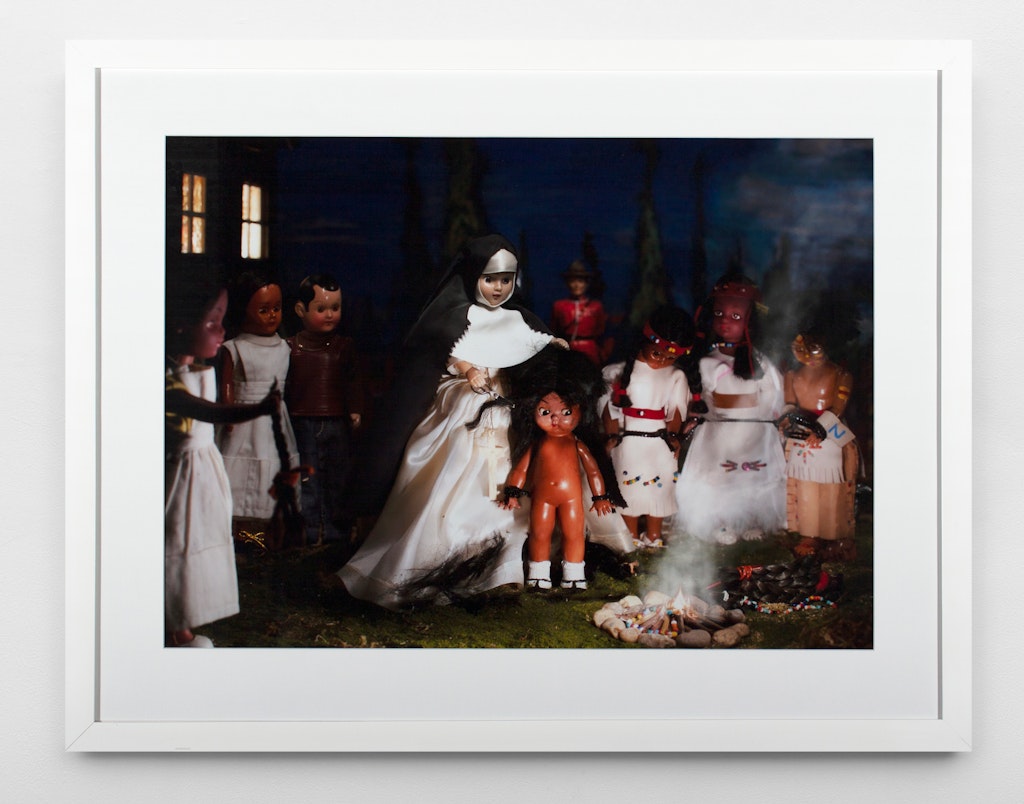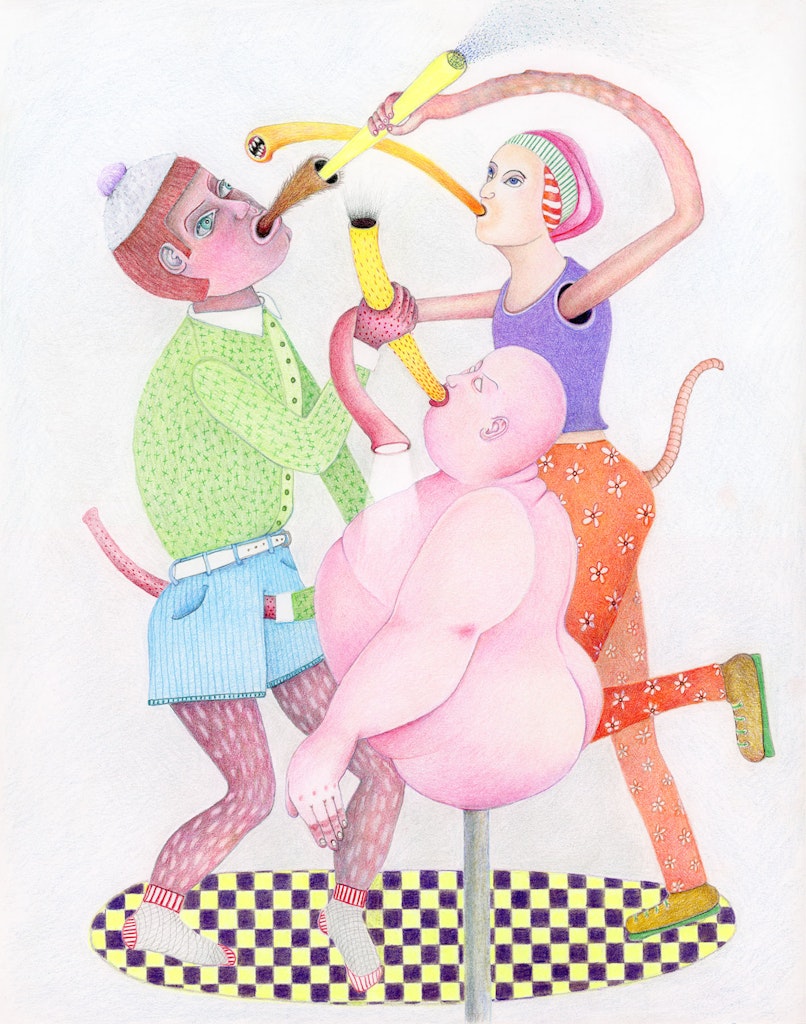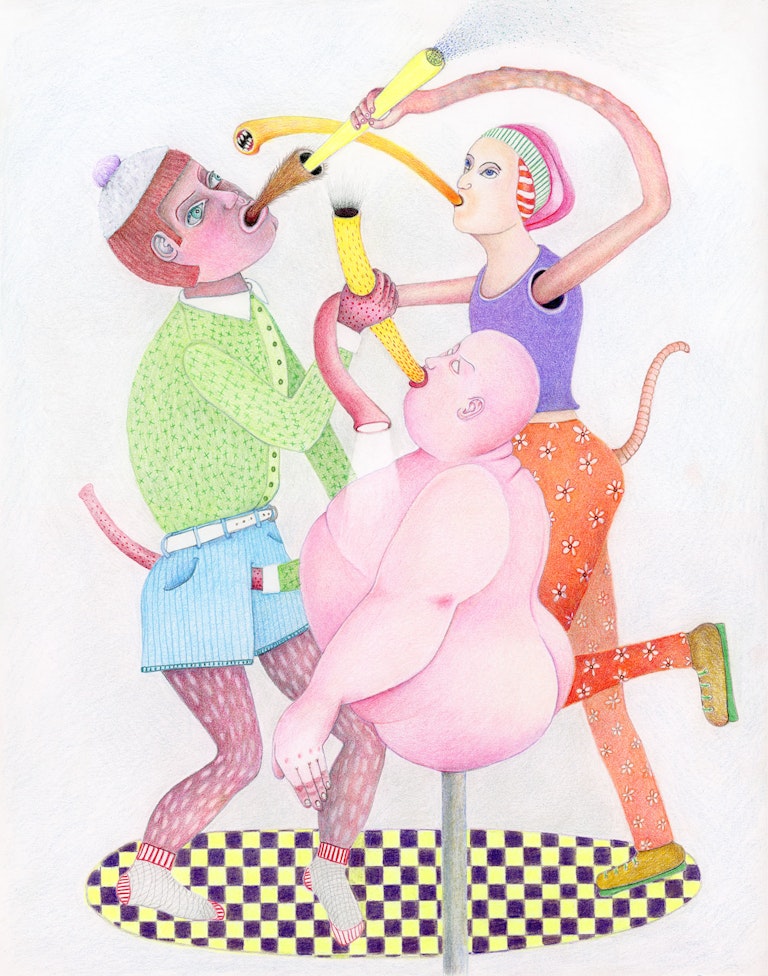 Access your collector profile
Manage your collector profile and get notifications and exclusive offers on the artwork and artists you're interested in. Provide your email address and we will send you a secure link.