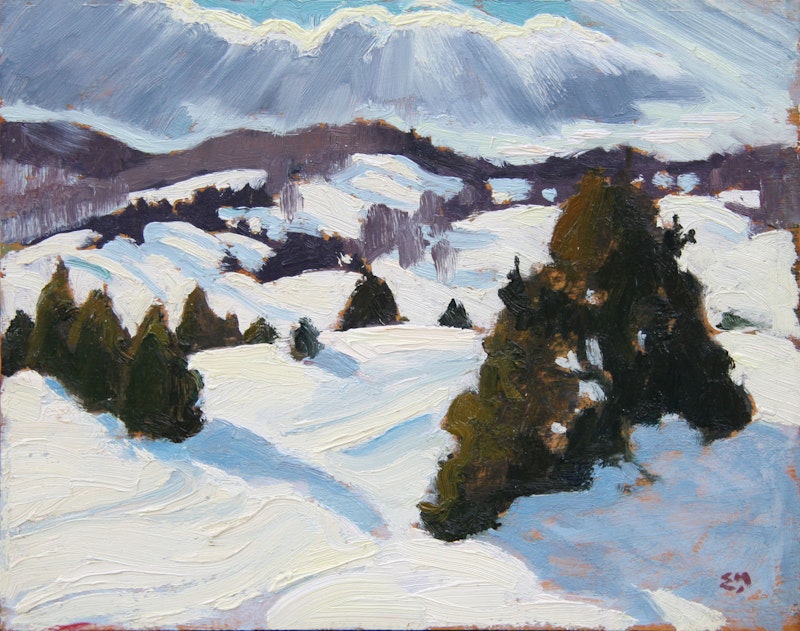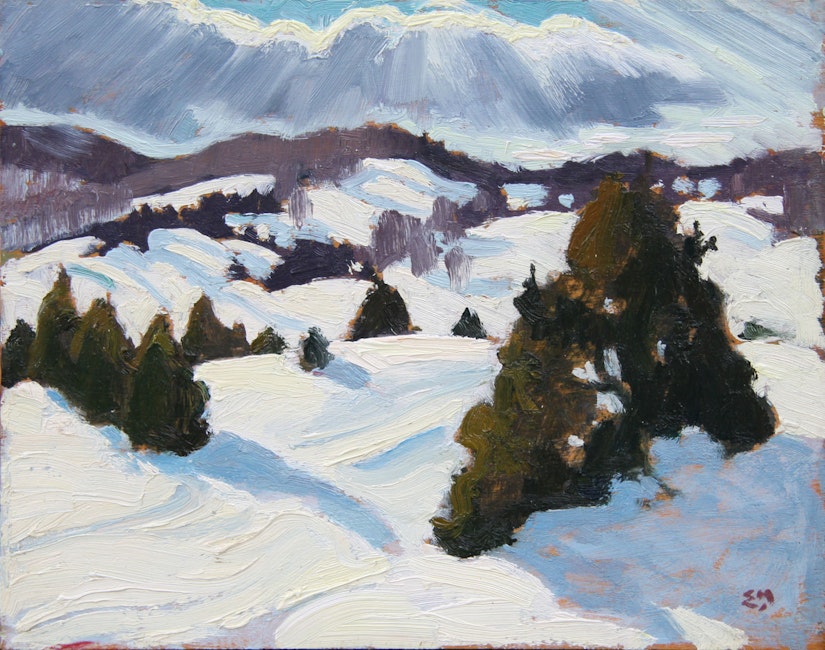 Select Canadian Art Online Exhibition and Sale
Mayberry Fine Art is pleased to present this curated online exhibition and sale of important Canadian works.
Checkout these exclusive online offers
Access your collector profile
Manage your collector profile and get notifications and exclusive offers on the artwork and artists you're interested in. Provide your email address and we will send you a secure link.