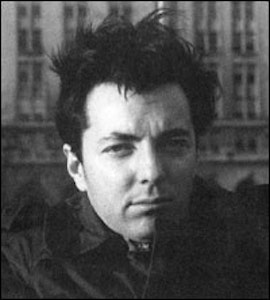 Born in 1926 in Stratford, Ontario, William Ronald began his artistic training in 1947 at the Ontario College of Art. Essential in the establishment of the Painters Eleven, he exhibited with the group in both Toronto and New York between 1953 and 1956. William Ronald moved to New York after becoming increasingly agitated by the public's response to non-representational art in Toronto, and joined up with Kootz Gallery until 1964. He returned to Toronto and continued to paint as well as work as a broadcaster with the CBC.
William Ronald Wanted for Purchase
Mayberry Fine Art and our clients are actively seeking works by artist William Ronald for purchase or consignment. Contact us for confidential assistance when offering a work by William Ronald for private sale.
Add William Ronald to your Collector Profile
Want to get notifications or exclusive online offers for artwork by William Ronald? Add them to your collector profile and let us know what you're looking for.