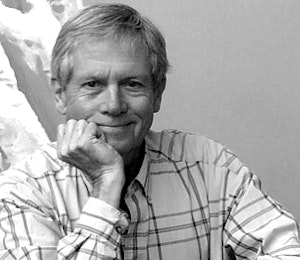 Robert Bateman was born in Toronto on May 24, 1930. Bateman is an influential pioneer in his field of art paying homage to the world of nature. His respect for the environment is undeniable and his constant pursuit to help others see the importance of its fragility is extraordinary. Bateman says, "I can't conceive of anything being more varied and rich and handsome than the planet Earth. And its crowning beauty is the natural world. I like to soak it up, to understand it as well as I can and to absorb it. And then I like to put it together and express it in my paintings. This is the way I want to dedicate my work."
Robert Bateman Wanted for Purchase
Mayberry Fine Art and our clients are actively seeking works by artist Robert Bateman for purchase or consignment. Contact us for confidential assistance when offering a work by Robert Bateman for private sale.
Add Robert Bateman to your Collector Profile
Want to get notifications or exclusive online offers for artwork by Robert Bateman? Add them to your collector profile and let us know what you're looking for.