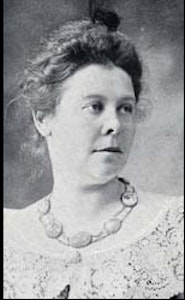 Mary E. Dignam (née Williams), painter and founder of the Women's Art Association of Canada (born 13 January 1857 in Port Burwell, ON; died 6 September 1938 in Toronto, ON). Mary E. Dignam was the first president of the Women's Art Association, which was incorporated in Toronto in 1892. Dignam was an advocate for women's rights and a promoter of other women artists. In her paintings she employed pastels, watercolours and oils; she focused primarily on floral studies, genre scenes and landscapes. Initially working in the Dutch style popular at the end of the 19th century, Dignam's later work was influenced by Impressionism.
Add Mary E. Dignam to your Collector Profile
Want to get notifications or exclusive online offers for artwork by Mary E. Dignam? Add them to your collector profile and let us know what you're looking for.