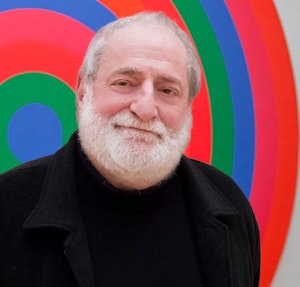 Born in Montreal, Quebec in 1932, Claude Tousignant always knew he wanted to be an artist. He attended school at the Montreal Museum of Fine Arts School of Art and Design and graduated in 1952. Upon graduation he became a part of the Plasticiens art group, focusing on experimental styles of abstract painting; and the Montreal Association of Non-Figurative artists. With their vibrant colours and large size, Tousignants paintings can be categorized in several ways: minimalist, expressionist, and abstractionist.
Claude Tousignant Wanted for Purchase
Mayberry Fine Art and our clients are actively seeking works by artist Claude Tousignant for purchase or consignment. Contact us for confidential assistance when offering a work by Claude Tousignant for private sale.
Add Claude Tousignant to your Collector Profile
Want to get notifications or exclusive online offers for artwork by Claude Tousignant? Add them to your collector profile and let us know what you're looking for.