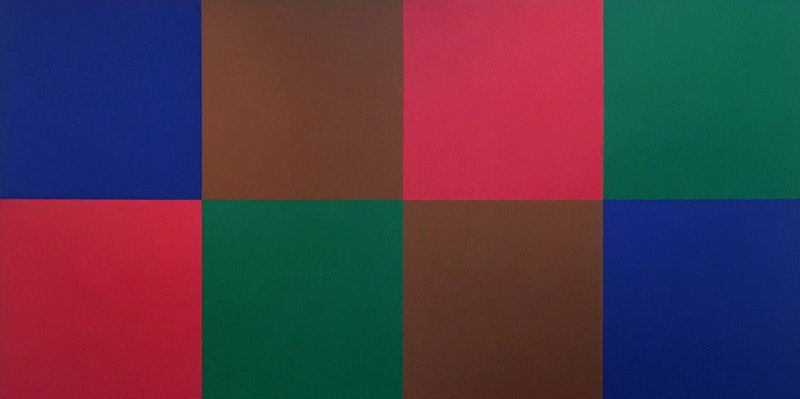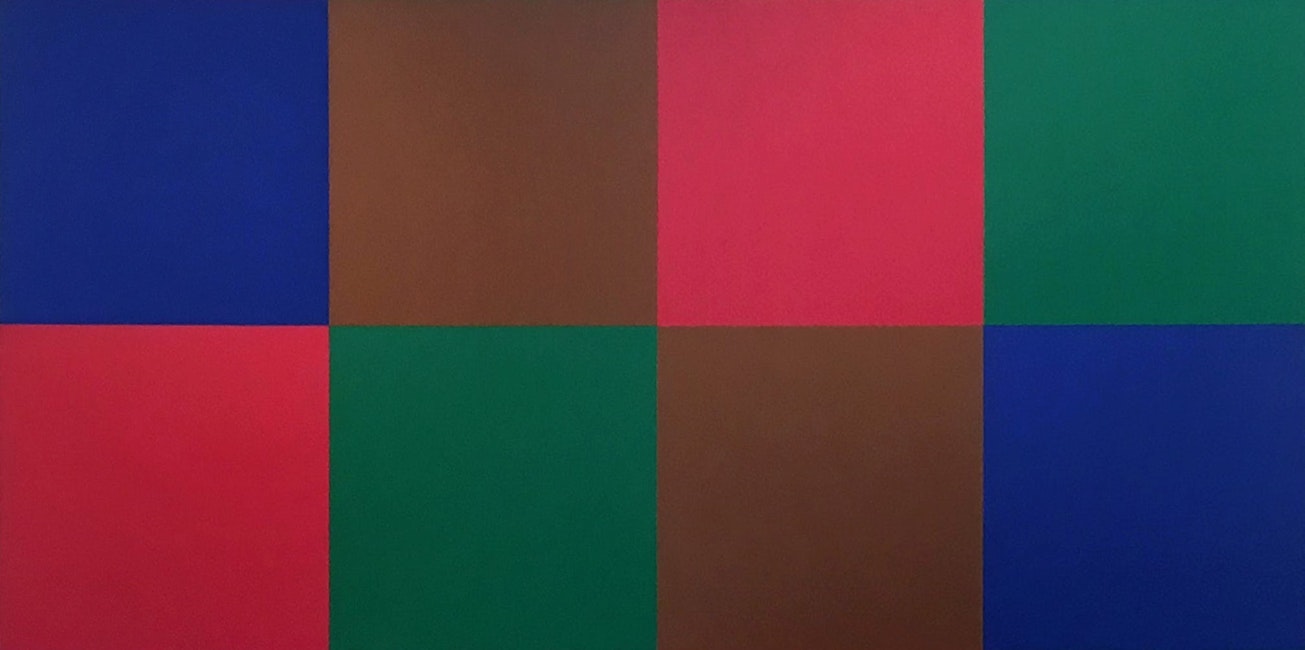 20th Century to Mid-Century Historical Canadian Paintings and Sculpture
For the month of April, Mayberry Fine Art is featuring a collection of historical Canadian works spanning from the early 20th Century to Mid-Century and including some of Canada's most celebrated artists.
Historical Canadian works are always on display in Toronto and Winnipeg, but this particular group of artworks feature many pieces from long standing private collections that are fresh to the market and have never been seen before.
Create your collector profile to get advanced notification when new works of this caliber are posted on our website. Give us a list of artist names that you are most interested in and we will send notifications as soon as works are posted online and before works are generally advertised.
Artists including in this collection include:
Checkout these exclusive online offers
Access your collector profile
Manage your collector profile and get notifications and exclusive offers on the artwork and artists you're interested in. Provide your email address and we will send you a secure link.